Instagram is and will continue to be insanely popular amongst all ages and demographics. You only have to look at these Instagram stats to realise how important this platform is to online businesses, offline businesses and individuals.
The best time to post on Instagram can vary depending on your audience's demographics and location.
However, based on general trends and research, the following table shows the recommended times to post on Instagram for each day of the week:
| Day of the Week | Best Times to Post on Instagram |
| --- | --- |
| Monday | 6am, 10am, and 10pm |
| Tuesday | 4am, 9am, and 7pm |
| Wednesday | 7am, 8am, and 11pm |
| Thursday | 9am, 12pm, and 7pm |
| Friday | 5am, 1pm, and 3pm |
| Saturday | 11am, 7pm, and 8pm |
| Sunday | 7am, 8am, and 4pm |
Please note that the above table is a general guideline and may not apply to every Instagram account. It's always recommended to monitor your own account's engagement metrics and adjust your posting schedule accordingly.
So, you're trying to build your empire on Instagram. Or maybe you're starting a blog and want to utilize the power of social to get more traffic. You want to know precisely when to post to get as much engagement on your photos and videos as possible.
It makes sense, right? Like every other social media platform in existence, you've got algorithms to discover, hashtags to use, and stiff competition regarding who sees your posts and when.
If you don't think about these things, you're destined to be banished to Instagram obscurity, a place where no matter how hard you try to figure things out, your content isn't seen by anyone.
It's all about timing these days. You've got to essentially be in the right place at the right time with the right content. It's not enough to put up a beautiful photo or exciting video.
You've got to get the content out to as many people as you possibly can in the shortest amount of time possible. After all, new content constantly floods Instagram's feeds and you don't want to get lost in a sea of makeup tutorials and camper van tours.
Having some goals concerning your Instagram account is ideal. It allows you to keep your eye on the prize while you're still in the stages of building a following.
The more followers you have, the better off you'll be in getting a response from your posts. As long as the content is seen and you're replying to the comments you receive, you'll stand a chance of making Instagram a platform that helps your business.
Building Your Brand Through Strategically-Planned Engagement
It doesn't matter what the reasoning behind your Instagram account is. You want a Kardashian-style of following that allows you to build a brand, promote a talent, product or service, and enter the world of social media superstardom where people see you as an expert, influencer, and role model. Knowing when to post content helps you be seen for the rockstar that you are. It works for you and not against you when you're trying to make a name for yourself online.
If you're confused about how Instagram works in terms of timing, don't worry. Most people aren't aware of this information when they first open an account. It's not exactly knowledge that Instagram makes readily available to its users.
That's why special research has been done by groups such as Sprout Social who tediously tested posts to see which got the most engagement.
The group also paid close attention to the different industries, such as B2C, non-profits, healthcare, and education, posting content and determined that certain times of day are best to get people to take notice of their posts.
Useful resources: Best Instagram Tools
In the past, there wasn't an exact science for posting. Instagram simply put what was posted to accounts in real-time. If you posted at 8 AM, it could be seen by all of your followers no matter how little engagement it received. Fast-forward to today and you're hard-pressed to be seen if you don't get likes and comments. It's a double-edged sword if you think about it.
Without visibility, you can't get engagement. Without engagement, you're left behind by more spectacular posts. It's nearly impossible to get things right without timing them perfectly which is why we've included the best times of day and days of the week to post for your brand. We've taken the hard work out of the task for you.
The Best Time to Post on Instagram for the Most Impact
The verdict is in. If you want consistency in terms of likes, comments, and shares, you'll want to schedule your posts for…
9 AM to 6 PM CDT from Tuesday to Friday.
You'll reach more followers and get more action that way. The more people comment on your posts and the more you reply, the more Instagram sees value in the content that you're posting and places it in a feed where its visible to others. In a sense, it's a popularity contest that you can win if you know the social media platform's system well.
The best times to post if you're in the tech industry, B2C, healthcare, education, healthcare, and non-profits are listed below for you to reference.
The Best Times to Add New Content to Instagram if You're Involved with Tech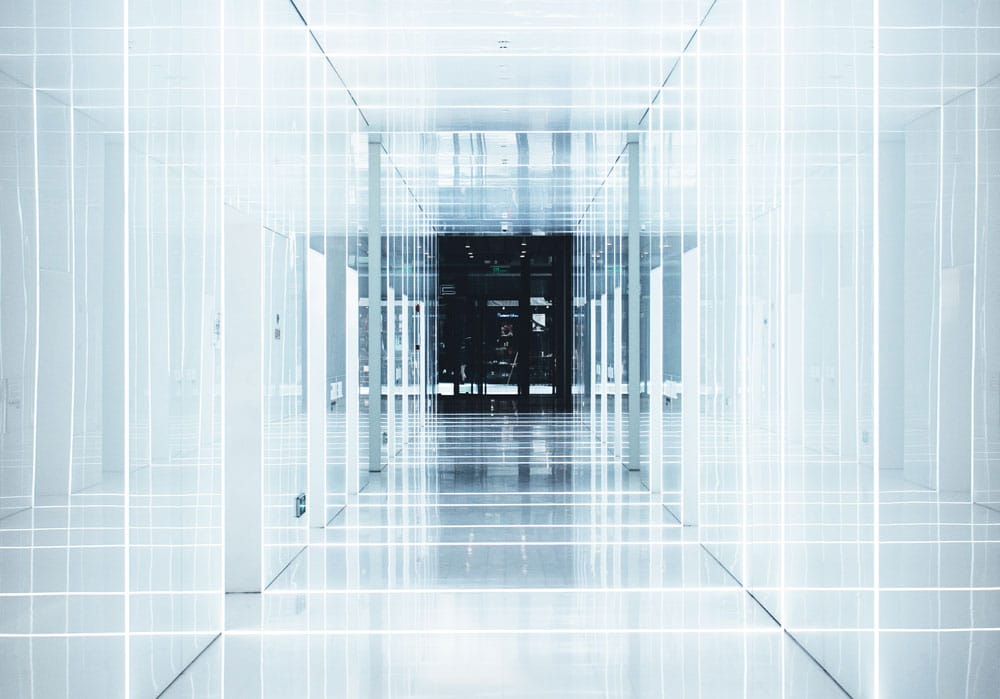 If you're in the field of technology or offer a product that makes life faster and easier, you'll want to time your posts a specific way. In fact, you'll have better luck if you post in the middle of the week on Wednesdays. It's when your target audience is most responsive.
When: 10 AM CDT on Wednesdays
Consistency in Engagement Takes Place: 10 AM to 5 PM CDT from Wednesday to Friday
Most Ideal Day: Thursday
Least Ideal Day: Sunday
Planning your content so it posts at the right time and on the ideal day of the week helps you reach more of your followers. It allows you to gain a foothold in the ladder of successful Instagram posts because it makes the content you worked so hard to create visible for others to see. It's not enough to create buzzworthy content. If it can't be seen, liked, shared, and commented on, it's truly a waste of time.
The Best Times to Add New Content to Instagram if You're Involved with B2C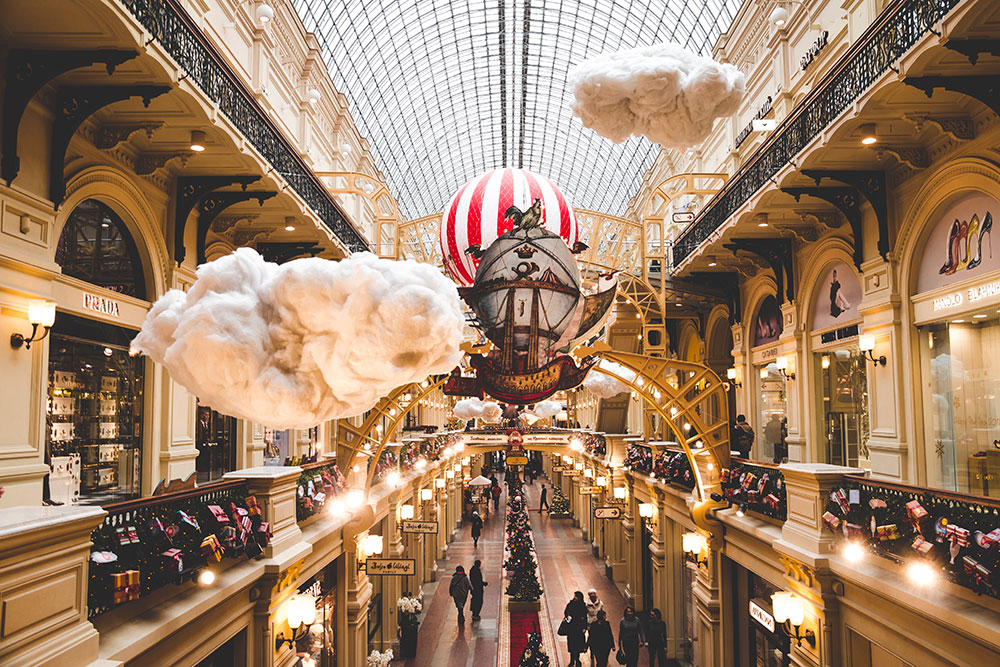 If you're a business that sells to consumers, you'll find your people hanging out on Instagram on the weekend. Saturdays tend to be the most responsive time for customers. They continue to engage with your posted content every day, however, so don't forget to go back and check for comments so you can respond accordingly.
When: 11 AM and 1 PM CDT on Saturdays
Consistency in Engagement Takes Place: 10 AM to 3 PM CDT every day of the week
Most Ideal Day: Wednesday
Least Ideal Day: Monday
Let's face it. Your business is driven by the consumer. If they don't see what you have to offer, you can't succeed. It's so very important to post on Saturdays and then keep the comments going every day of the week. Having a dedicated time to check social media and respond to the feedback you received is essential to your company's growth. If you don't have the time to do it yourself, hiring a social media manager takes care of the need for you.
The Best Times to Add New Content to Instagram if You're Involved with Education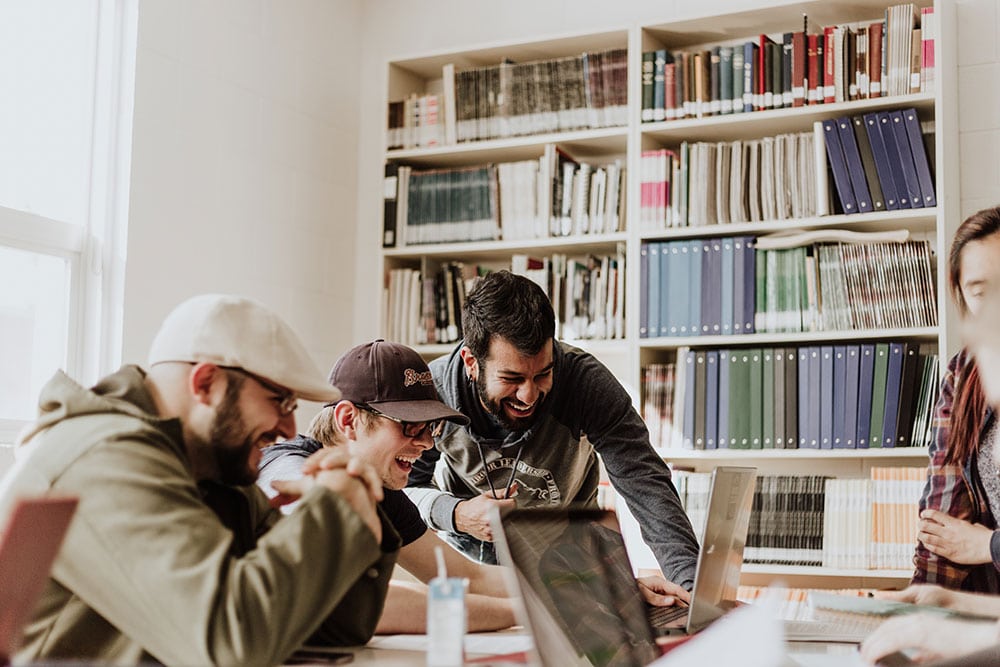 The start of the workweek is the perfect time to post. In fact, Monday evenings give you a chance to wind down after a long first day back on the grind. You'll find that people tend to check out your content most mid-morning and early afternoon on weekdays.
When: 8 PM CDT on Mondays
Consistency in Engagement Takes Place: 11 AM to 4 PM CDT on weekdays
Most Ideal Day: Monday
Least Ideal Day: Sunday
People involved with education are typically at work during the weekdays. On the weekends, however, they're off doing things with their family and friends. They won't necessarily see a post that you've put up on a Sunday because they're trying to make their time off count as much as possible. You're much better off meeting them at the start of their workweek on Monday on Instagram.
The Best Times to Add New Content to Instagram if You're Involved with Healthcare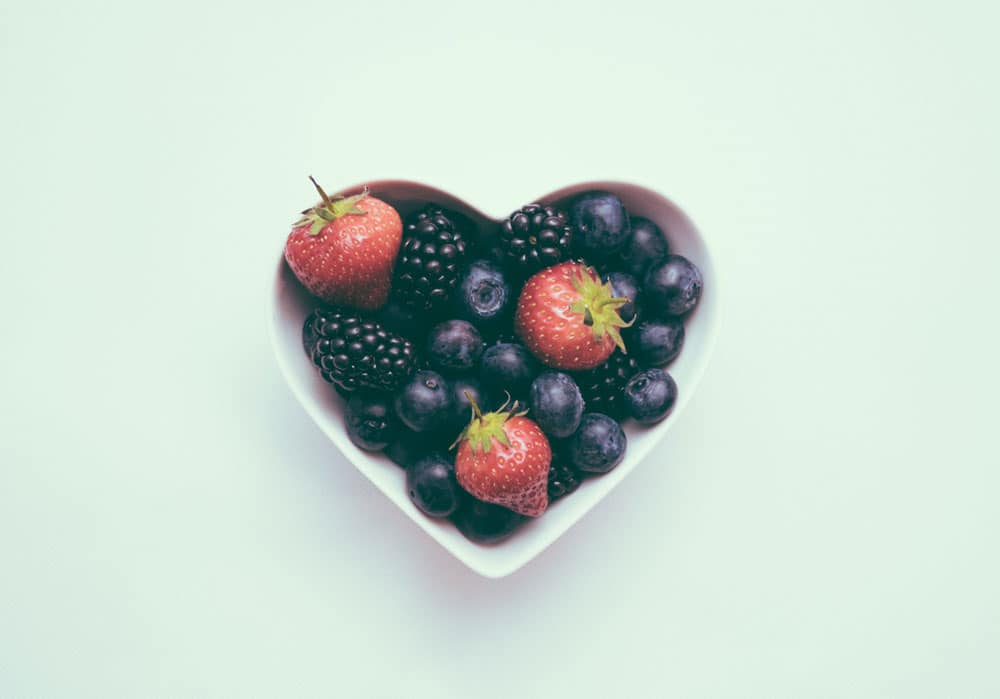 Tuesday is when you'll want to publish new photos and videos to your feed. Checking back during the workday is best because that's when people seem to see your posts and engage with them most. Mondays and weekends are when you'll hear the most crickets because the engagement you receive most is on Tuesday and stretches into Friday.
When: 1 PM CDT on Tuesdays
Consistency in Engagement Takes Place: 9 AM to 4 PM CDT from Tuesday to Friday
Most Ideal Day: Tuesday
Least Ideal Day: Saturday and Sunday
Monday typically is a busy day particularly if people were off during the weekend. In healthcare-related fields, there are appointments to attend to and paperwork to do. Once Tuesday rolls around, however, the pace has been set and people tend to spend more time scrolling their feeds. You'll find that most of the target audience for the healthcare industry is available throughout the week with the exception of Monday. You won't see or hear much from them on the weekends, though.
The Best Times to Add New Content to Instagram if You're Involved with Non-Profits
There are very specific times for your non-profit to get the engagement you hoped for. You can count on it being fairly consistent throughout the week once you do post. Tuesdays are great days for new posts but once the weekend arrives, you'll likely not see any new comments for several days.
When: 3 PM and 9 PM CDT on Tuesdays, 3 PM and 4 PM CDT on Wednesdays, 2 PM and 3 PM CDT on Thursdays, and 10 AM and 2 PM CDT on Fridays
Consistency in Engagement Takes Place: 12 PM to 5 PM CDT on weekdays
Most Ideal Day: Tuesday
Least Ideal Day: Saturday
Again, the timing for non-profits is all over the place. Once you've nailed posting at the right times, you can ensure that the content you've created gets the response you hoped for. Checking for new comments throughout the afternoon on weekdays is one way to keep people coming back for more of what you have to offer.
Timing Content Based on What Works Best for You and Your Brand
Although these timeframes work for the average brand, yours may be entirely different. Getting to know the audience that you're creating content for is ideal. You need to know things about them such as which posts get the most response and even how they access their Instagram accounts, through the web or by a mobile device. Possessing this knowledge allows you to perfectly time your posts so that they're seen by as many people as possible, commented on, and shared.
Engagement isn't as tricky as it first appears. Through trial and error, you're able to nail the precise science of it on Instagram. Using the guidelines listed above, start scheduling your posts on the recommended days and at the ideal times to test the waters.
See how it boosts your placement on your followers' feeds. Track the analytics of your posts to learn which content gets the best response and what needs to be changed to keep people interested in what you have to offer.
It takes some time initially but is well worth the investment. The more people see your brand and are aware of what it has to offer, the more interested they become in what you're selling.
The products and services that you know will improve their lives no longer are a secret. They're something that people are well aware of thanks to your strategically-timed Instagram posts.


The following two tabs change content below.
Jamie Spencer
My name is Jamie Spencer and I have spent the past 10 years building money making blogs. After growing tired of the 9-5, commuting and never seeing my family I decided that I wanted to make some changes and launched my first blog. Since then I have launched lots of successful niche blogs and after selling my survivalist blog I decided to teach other people how to do the same.
Latest posts by Jamie Spencer (see all)