Creating a website for your business is an important step in your marketing campaign. A website serves as a platform that creates awareness, encourages interaction, educates the reader and doubles as a platform where services can be ordered and products bought. Whether you are running a blog site or e­commerce store; there are certain must­ do tasks for managing a company or personal website.
This article explores the overall, as well as the daily, weekly and monthly tasks to do when growing a website. We'll cover everything from niche identification, brand identity, content strategy and site engagement to social media management, email marketing, analytics and software updates.
First things First…
­ Choosing the right niche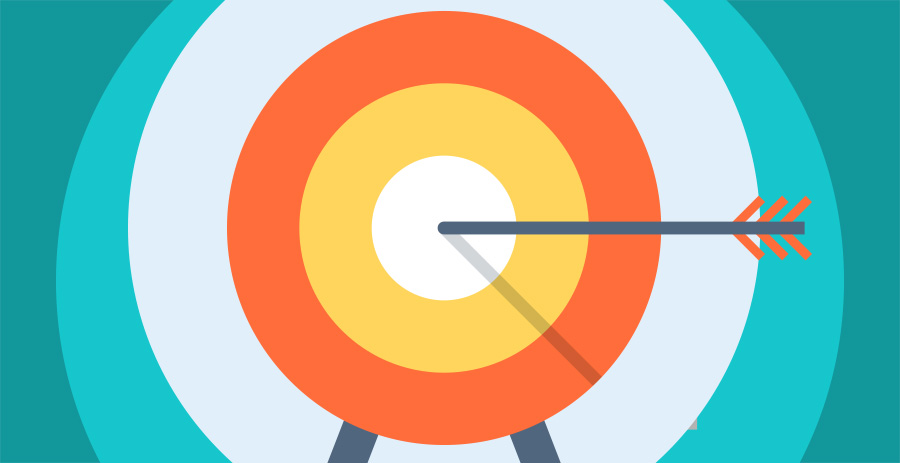 If you want to secure website traffic, you need to streamline your service or product. When managing a website, it's crucial to know who your target audience is. And this starts by creating a niche in which you might excel. What makes your product or service different from competitors, are you offering something unique? Find out what your 'niche' is and then you can start telling the story from there.
­
Establish a Brand Identity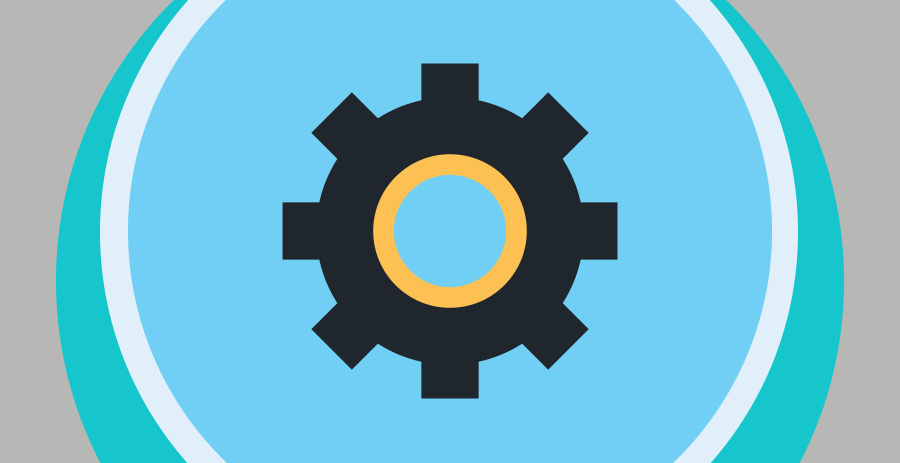 This is where the brand narrative comes in. Every brand needs to tell a story that would capture the attention of its visitors. Work with a design team, branding consultant and copywriter to make sure that the brand identity comes together and is targeted to your specific audience. If you plan on creating your brand identity yourself, use tools such as Canva for the design process and read blogs and resources such as Copyblogger's Copywriting 101 and Quicksprout's Definitive Guide to Copywriting to educate yourself.
­
Research Content Topics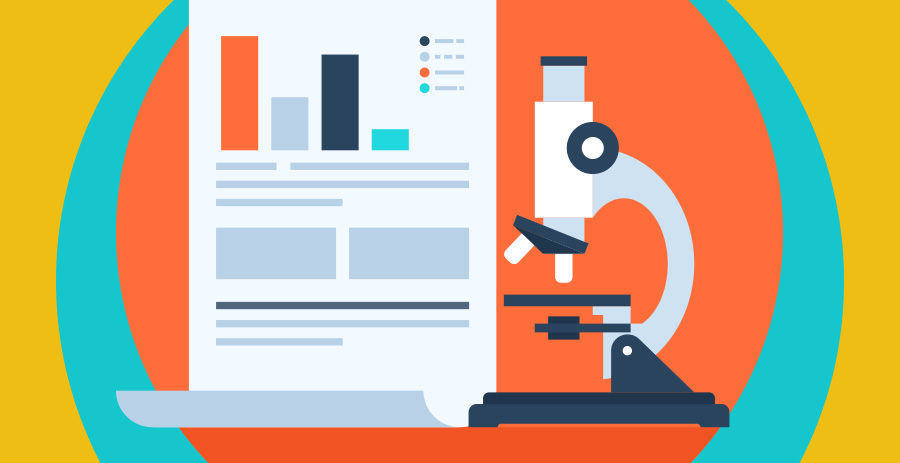 Apart from a user­-friendly website and good call to action buttons, your website needs a 'filler'. Content creation is an invaluable feature on specialized websites. Through your content creation, you are showcasing your expertise in your industry, educating both prospective clients and industry peers and quality blogs and articles establish your credibility and increase your website's SEO.
These are tools that you can utilize to help with your content strategy:
­
Daily Website Tasks
Engagement and Interaction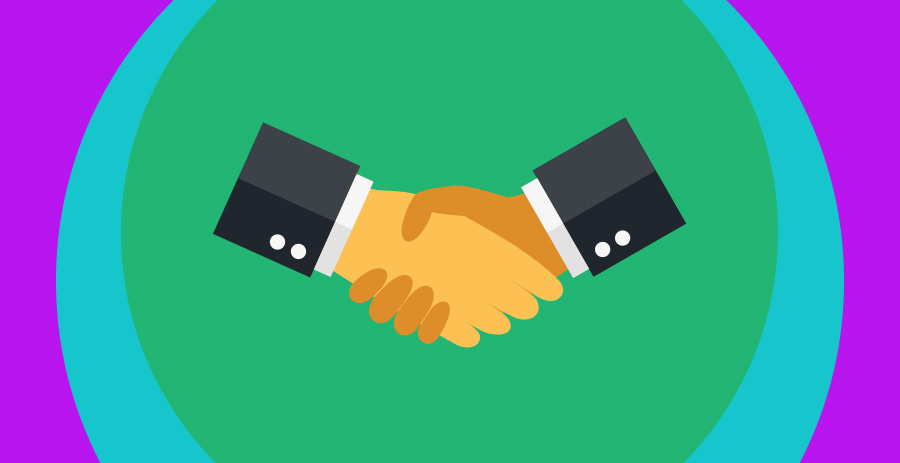 In order for a website to grow and generate traffic, it has to inspire engagement. Essentially, that is what creating a brand platform such as a website, is all about. It gives the brand the chance to interact with its following and extract valuable information about the client's needs. Engaging with your following in a timely manner can do wonders for your website's growth.
Take time out each day to check on blog comments and contact page queries. Try to reply as soon as possible and keep communication channels open.
­
Work on Blog Content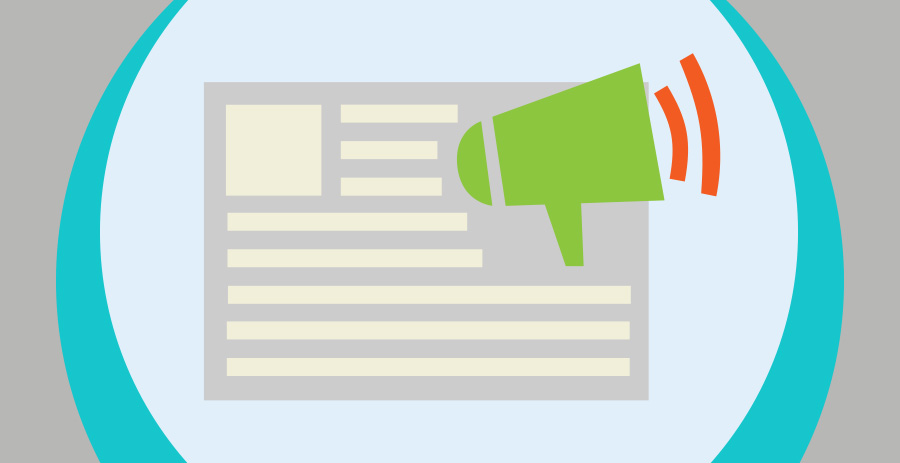 Work on your blog content according to the schedule you've previously created. Your content creation workload will depend on how long it takes for your research and write about a topic. Also, make time for reworking and rewriting your drafts, to make sure what you are releasing is educational, factual and relevant to the market. Learn more with my guide on How to Start a Blog with WordPress.
A tool such as Grammarly is an absolute hero when it comes to proofing your content.
­
Social Media Management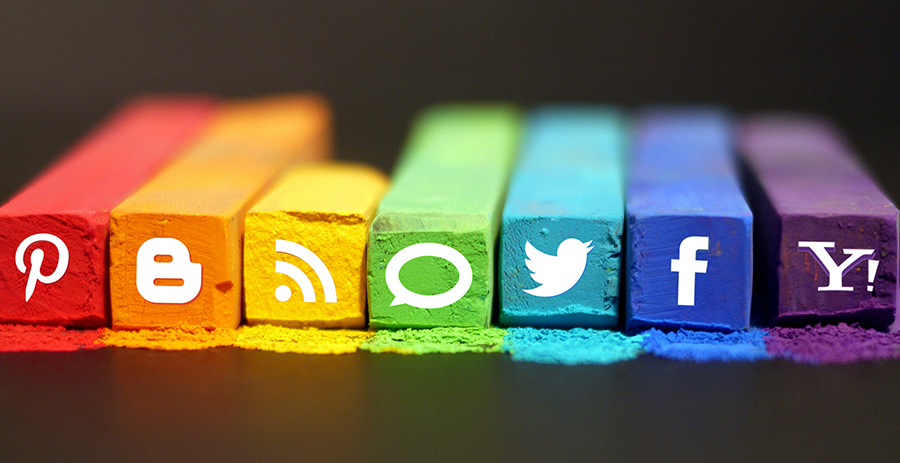 Another daily task that is non­ negotiable is marketing through social media management. Prospective clients go to social media platforms to find companies and products. It has become an additional search engine, and in order to compete ­ you have to show up.
Social media platforms play a pivotal role in brand engagement, advertising, and marketing. It's the channel through which your brand can 'speak' ­ and make sure that voice is educational, informative and consistent. Social media gives you the opportunity to communicate with your audience directly, and consistent engagement is key in keeping your following loyal to the brand and it's products or services.
If you don't have a social media manager, and you cannot spend too much time on these platforms, use social media scheduling tools such as Sendible, Buffer, Tweetdeck or Hootsuite to help with the post scheduling and management. Only choose the social media platforms that are relevant to your brand, establish where your audience 'hangs' out. Instagram scheduling tools can also be really useful, especially if you're an e-com business.
Weekly Website Tasks
­
Content Creation and Strategies
"Before you start writing, create a schedule in Google Calendar for how often you'll publish, both on your site and other sites". ­
Sumome
Your website's content creation plan will drive the success of your website. Set out time each week to plan the next steps for your website content. See which posts from the previous weeks created the most traffic and engagement and choose new topics accordingly.
If you don't have time to create new content yourself, research guest post options and collaborations. Create guest posts to be used on other related websites to increase backlinks to your company page.
­
Read up on Industry News
Running a successful blog is about keeping your finger on the pulse of industry news. Your website should feature the latest news in your field. Make use of Feedlyor another RSS feed to categorize a stream of educational articles to further educate yourself. This also gives you the opportunity to check what your competitors are up to, and adjust your strategy to stay competitive.
Monthly Website Tasks
Newsletters, Email Marketing, and Giveaways
Of course, you want to use your website to sell your products and promote your services; but building a loyal client base and audience is just as important. This is where email subscription and 'call to action' comes in. You want your readers to sign up for your newsletters so that you have a direction channel of communication through which you can promote new products, services, and company news.
Use email marketing software to build your email list, they offer track and help manage your email subscribers and offer email templates as well.
Some companies might send out weekly newsletters, and others only bi­-weekly or once a month. Decide what would work for your brand, keeping in mind that you don't want to 'bother' your readers too much.
Take this time to decide on possible product giveaways or service discounts and promotions. Giveaways can also be a great marketing tool to boost website traffic and gather more email subscribers.
Assess The Analytics
Analyzing your website traffic is absolutely crucial to your website's success. This is how you assess what is working and what should be adjusted. If your web hosting account doesn't have the website statistics as a part of the package, invest in web traffic software such as Awstats or Google Analytics help you assess the website traffic.
While checking the website statistics, make note of 'who' is visiting your website, 'where' are they coming from, 'what' are they reading and 'when' are they leaving. These statistics will give you a world of insight on your audience's behavior with the content on your website. The data will allow you to adequately plan your web strategies going forward.
­
Keyword and SEO Research
Keyword research is a very important task to ensure website traffic and growth. There are free and paid keyword tools available that can help with the research process. Use these tools to track trends, other related keywords, brands, products and items searched in search engines. These tools will help you determine which keywords to use and which one to omit from your content.
You want your website to be as user-­friendly and functional as possible, for that to happen you need to make sure that your website and theme is up to date. There is nothing worse than prospective clients. Updating your website also extends to doing speed tests, paying for web hosting and checking for broken links and pages.
In order for your readers to stay on your page, your site needs to load quickly and be easy to browse. Certain plugins and images might be slowing down your website. Use tools such as Google PageSpeed Insights or Yahoo's Yslow to identify the issues
You could also run a report with TripleChecker to check for errors on your website such as broken links, spelling mistakes & grammar errors – they offer a very affordable paid plan for $14.99 per month which will run a weekly report


­
Regular Data Backups
Backing up your website is one of the key tasks that you should be doing each month. Don't rely on the backups from your hosting company alone. This is a precaution for in case the server should crash or your site gets hacked. You don't want all your hard work to go to waste, so it's better to be safe than sorry in this regard.
For WordPress users, VaultPress is a great tool for website backups. They offer a variety of subscription options and service plans. They also have real­ time cloud backups to automate this process.
It's also important to know when your website goes 'down'. Use SiteUp (running on your computer in the background) to regularly check the status of your website. The program will notify you if your site is down.
"Adding another layer of protection in the form of backing up and storing your website files and database in a secure cloud environment is essential to protecting your business, and ensuring that you aren't an easy target for high­level hackers". ­ Killershark
If you follow the above­ mentioned steps, you have a great chance of growing and maintaining your website traffic. Most importantly, it's about consistently adapting to the changes within your industry, as well as the changes to the software. To recap, on a daily basis, your focus should be on content creation, rewriting or reworking and interaction and engagement on the website.
Once a week you can read up on industry news and revise your content and marketing strategies. And lastly, take a day each month where you can update your website, backup your data, study your website data, create a newsletter, research keywords and plan giveaways and promotions.
We'd love to hear which tools you are using, and how they've made your website management simpler and efficient.
The following two tabs change content below.
Jamie Spencer
My name is Jamie Spencer and I have spent the past 10 years building money making blogs. After growing tired of the 9-5, commuting and never seeing my family I decided that I wanted to make some changes and launched my first blog. Since then I have launched lots of successful niche blogs and after selling my survivalist blog I decided to teach other people how to do the same.
Latest posts by Jamie Spencer (see all)