It's probably safe to say that I'm well known for my love of cheat sheets, especially keyboard shortcuts and anything to do with social and web development. Well I thought I'd create a page where you can find every single one of them. I will also eventually add quick links to the PDF print ready versions of each cheat sheet so it's easier for you guys to find and download. I have split the cheat sheets up into different categories so you can find what you're after quicker and easier.
Social & Images Cheat Sheets
Adobe Creative Suite Cheat Sheets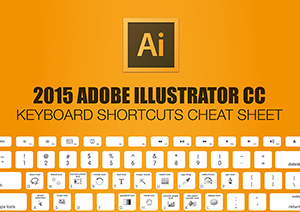 If you liked my previous article on Adobe Photoshop Keyboard shortcuts, you'll probably find this post useful. Here are a wide array of Adobe Illustrator shortcuts that can help you to improve your productivity.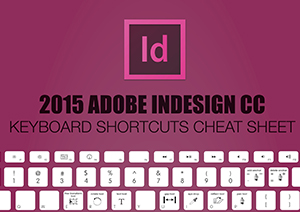 Here's dozens of time-saving Keyboard Shortcuts for Adobe InDesign CC. Extensive up-to-date reference lists of Keyboard Shortcuts/Hotkeys for Windows, Mac, and Linux. Large Shortcut Database with common applications.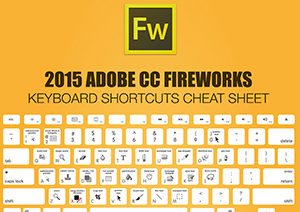 I'm always looking for ways to speed up processes when it comes to building websites, creating web graphics and general web dev. To do this is by learning as many of the quick keyboard short-cuts for Adobe Fireworks.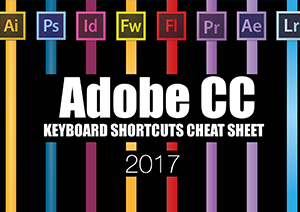 Know all the main keyboard shortcuts for the most popular programs on Adobe Creative Cloud. We have the keyboard shortcuts for all the major Adobe apps.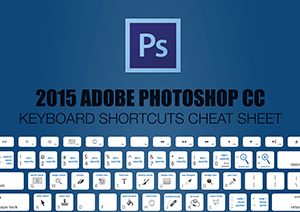 Photoshop's strengths is that it makes extensive use of keyboard shortcuts; but, there are so many to remember. So, I've created a this "cheat sheet".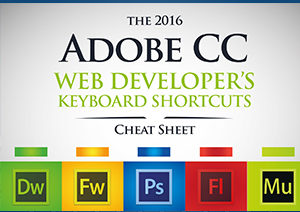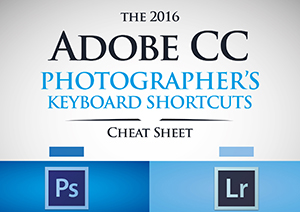 Know all the main keyboard shortcuts for the most popular photography programs on Adobe Creative Cloud. Photoshop and Lightroom covered.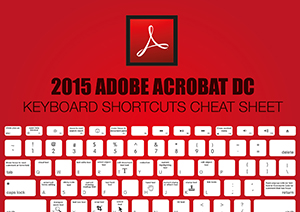 Here's my Adobe Acrobat DC keyboard shortcuts in full. Speed up your Acrobat tasks with this handy cheat sheet. Download my print ready PDF.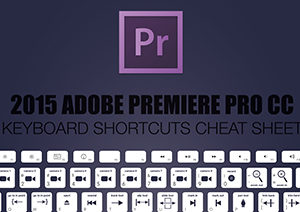 This is a list of the keyboard shortcuts, features and techniques that I use most frequently when I am editing my product review videos for YouTube.
Web Development & Coding Cheat Sheets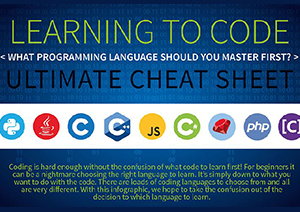 An awesome resource to help people decide which coding language to learn. Whether you're looking to build an app for a hobby, improve your career prospects or have a great startup idea learning to code is going to be an important skill to develop.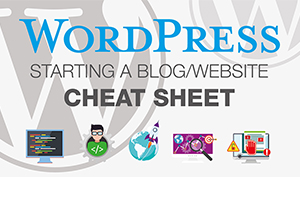 If you're just about to embark on your own WordPress Project or thinking about starting up your own blog, then this WordPress checklist will come in very handy! It can be daunting building your own WordPress website or blog, so this cheat will certainly be able to help.