Helpful Resources & Guides For Bloggers & Web Owners Of All Levels
Over the last 5 years, I've been creating a lot of useful guides and articles about blogging and web design. Here on my resources page I have listed all the guides that I feel will provide you with the most value when it comes to developing your blogs and websites.
If you're interested in getting started with a blog or website then the useful links below will help.
Starting A Website Or Blog
Below are my main tutorials on makeawebsitehub.com that will show you exactly how to get your own website or blog up-and-running in less than 30 minutes.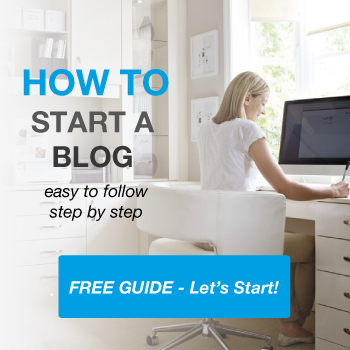 Domains And Web Hosting
These articles and pages were all put together to help people learn more about web hosting and domain names.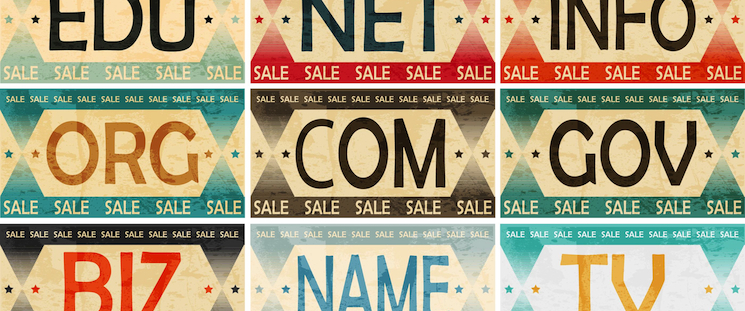 Website Platforms
Not sure on which platform to use for building your website or blog? These articles might help you find the right one for you.
WordPress Tutorials
WordPress is my number 1 choice for building a website or blog, so over the years I've written quite a few tutorials on how you can get the most out of it.
Making Money Online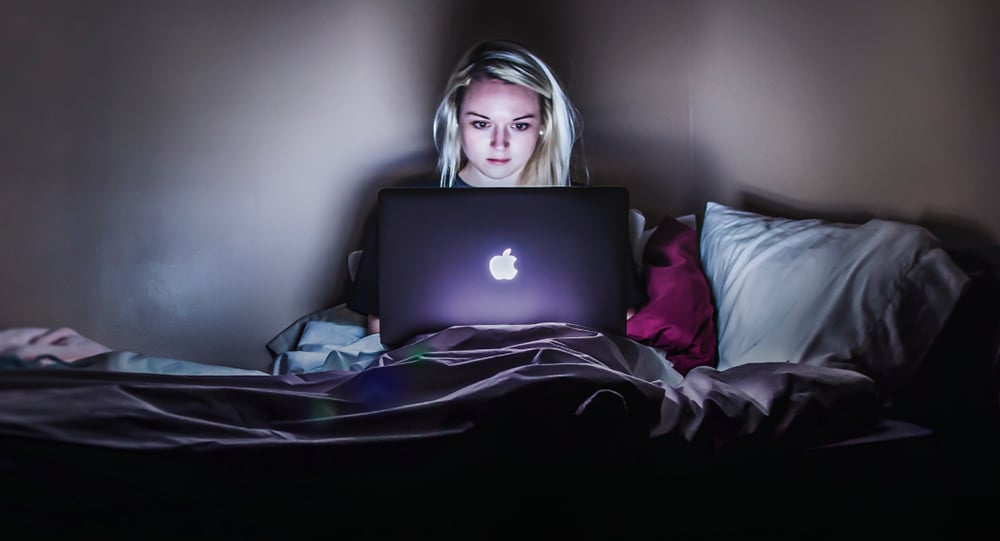 Once you have built your website or blog you might want to learn how to make money from it.
Web Design Resources
I have compiled a list of some of my go to posts for people interested in learning more about web design.
Email Marketing Resources
Web Hosting Review Resources