If you've been planning to start a blog but didn't know where to begin, then you've come to the right place!
In this tutorial I will help you get your first blog up and running in around 20 minutes. I started my first blog back in 2008 and it has completely changed my life for the better.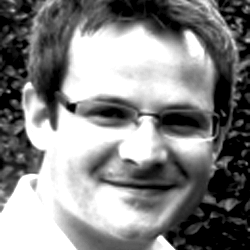 My name is Jamie Spencer and I have been blogging as my main source of income for the past 8 years. I have created and sold a wide variety of blogs in different niches which means I am in a great position to help you start your own blog.
I've designed this beginners guide to blogging to show you how to start a blog online in less than 20 minutes even if you're a complete blogging novice, whether you're 18 or 80. It really is that simple and straightforward. There is no technical jargon within this guide that will leave you confused.
If you do get stuck on any part of this guide, then please feel free to email me. You can contact me here. I will get back to you within 24 hours, I promise!