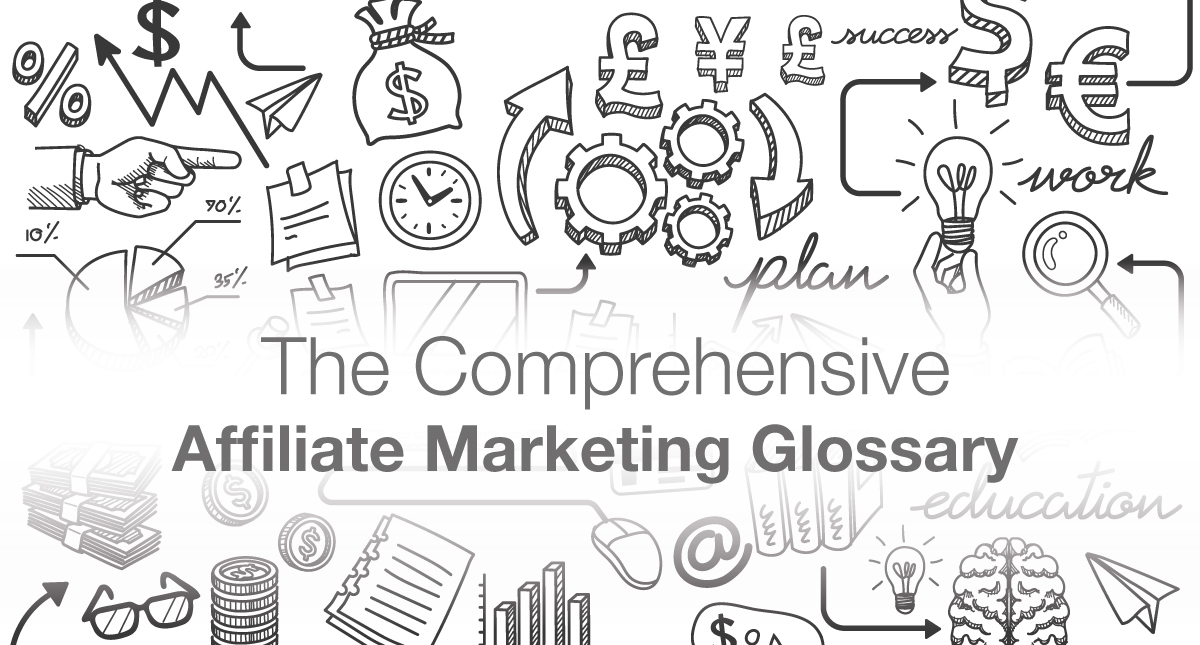 Web marketing is so completely different than print marketing, it practically uses its own language. This language can be confusing and complicated, but it's an important part of understanding the practices and procedures used by online content marketers.
These terms are also important because they can reduce confusion for marketers, affiliates, publishers and advertisers. Using the terms correctly is an important part of establishing an online marketing campaign that is successful. The incorrect use of these terms could cause confusion and even a loss of revenue.
The following terms are some of the most vital terms that marketing professionals must understand before entering an agreement with publishers, affiliates and advertisers.
Field
First Click
Frequency
Image Pixel
Image Size
Impression
Increased Commission Rate
Increased Payout
Integration Methods
Item-Based Commissions
Link
Link Code
Listing
Login
Minimum EPC
Monthly Active Users
OID
Opt In
Opt Out
Order
Organic Search
Pay-for-Performance Marketing
Payment Threshold
Pay-Per-Click
Pay-Per-Lead
Pay-Per-Sale
Performance Incentive
Pixel 1×1
Placement
PNG
Pop-Under
Pop-Up
Profile Targeting
Program Category
Program Terms
Promotion
Publisher
Publisher Accept/Decline Method
Real-Time
Redirect Setting
Redirected Image URL
Referral Period
Referring URL
Response
Return on Investment
ROAS
Sale
Search Engine Marketing
Search Engine Optimization
Search Keywords
Search Policy Guidelines
Secondary Language
Shopper ID
Simple Conversion Tracking Integration
SKU
Super Affiliates
Tag
Term Name
Text Link
Time-Delay Model
Tracking Code
Tracking Method
Traffic
Transaction
Transaction Fee
Ready to Start Your Own Affiliate Website?
If you're thinking about taking the plunge and starting up your own affiliate website, then I'd recommend you take advantage of some training on how to  do it properly and set up a money making online affiliate business that has a great chance of being successful.
This affordable course from Michelle Schroeder-Gardner will show you how you can get up and running extremely quickly and with no affiliate marketing experience.
Michelle currently makes around $120,000 per month from affiliate marketing alone and has been featured in Forbes and various other publications, so she knows exactly what she is talking about.