Back when Facebook was first starting out with their ad platform, Facebook were giving out ad coupons like it was going out of fashion. These days it's not so easy. In 2015, Facebook put a stop to ad coupon giveaways. But that's not to say you can't get your hands on them.
I know quite a few business owners, web entrepreneurs and affiliate marketers that have managed to bag themselves some Facebook Ad coupons as well as Google, Bing and Yahoo advertising.
Let's jump into the guide and get you some free ads!!!
Can I still Get Free Coupon Codes For Advertising Online?
There are still a variety of ways that you can get free coupons for advertising online on places like Google, Bing and Facebook. These internet giants run regular promotions to encourage website owners, business owners and bloggers to try out ads on their platforms. They do this in the hope that you will see a financial benefit in advertising online with them and continue to spend money on their platforms.
Facebook:
Still offers around but they are hard to find and hard to know when they will become available.
Bing – Yahoo Ads:
Very easy to get hold of. You can get a massive $100 of free advertising with Bing when you spend just $25. Ideal if you're starting up a new business and need to attract some quick leads.
Google AdWords:
Like Bing-Yahoo ads, its very easy to pick up some free ad credits from Google. New advertisers normally have access to coupons that range from $25 to $100 in credit.
Free Google & Bing Ad Coupons When You Sign Up To Web Hosting:
This is the most popular way of obtaining free advertising coupons, as people tend to want to get traffic to their brand new business websites or blogs.
Bluehost: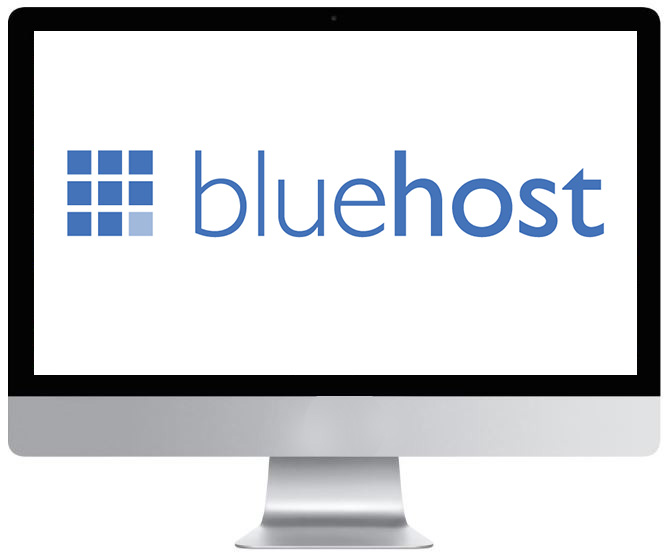 With Bluehost you get a massive $150 of free advertising credit with Google and Bing, when you buy your hosting from them. The great thing is that they throw in a FREE DOMAIN with the deal. You get a domain name, website, business email and $150 of free ad credit for just $5.45 a month.
Visit Bluehost – Free Domain – $5.95 p/m
Hostgator: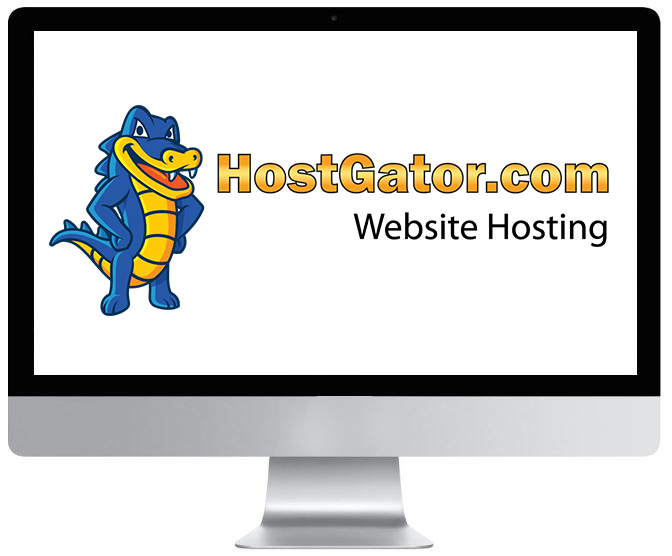 When you sign up to the Hostgator hatchling plan, you get $100 free Google AdWords advertising credit, $100 of free Bing Ad credit, a FREE domain, website and business email for an amazing $2.75 per month.
Visit Hostgator – Free Domain – $2.75 p/m
How to grab yourself Bing-Yahoo Advertising Coupons
Bing-Yahoo ad coupons are readily available to get hold of. Let's face it, they are playing catch up when upagaint Google and Facebook for market share.
As I mentioned before, the easiest way to get your hands on Bing-Yahoo credit is to spend $25 with them and they will then give you $100 in ad credit.
You will get the coupon directly from Microsoft and can be used on either Bing or Yahoo search engines. I have tried both advertising offerings and have found that Bing converts a lot better than Yahoo. Just saying!
If you are just starting out in the world of the internet and you're thinking about starting your own website or blog, then you can get free Bing-Yahoo ads when you purchase web hosting.
There are two great deals that will enable you to get hold of a free domain as well as free Bing-Yahoo ads.
1. Bluehost
Free domain name when you buy hosting.
Unlimited business email addresses.
$200 in Bing and Google Advertising Credits
$5.45 per month. ( was $10.95 per month )
2. Hostgator
Free domain name when you buy hosting.
Free business email address.
$100 in Bing Advertising Credits
$100 in Google AdWords Advertising Credits
We have a really useful and easy to follow guide here that helps you set up your website with Bluehost.
How to grab yourself Google Adwords Advertising Coupons
The great thing about Google is the sheer number of people that use it on a daily basis which can potentially view your ad and click on it. New business opportunities are on there in their millions.
It makes great business sense to put some ad spend on this platform as it's the most used search engine in the world. It's very easy to get hold of some Google AdWords credit. Generally new advertisers can get their hands on $75 in Google Advertising credit, but like Bing, you have to spend $25 first.
Another way is to sign up to a web hosting package like Bluehost.
Bluehost offer $200 in advertising credits for Google when you sign up for Bluehost's Plus package for $5.45/month. This includes a free domain, unlimited business emails, and website hosting.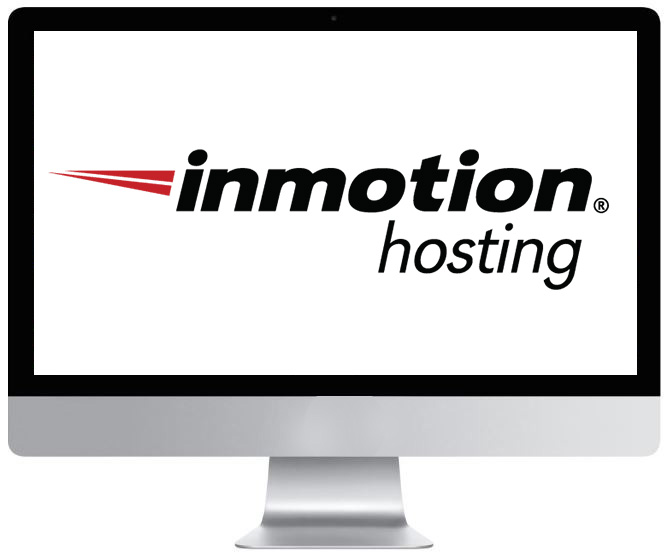 Inmotion also offers $150 in Google AdWords credit when sign up to their shared business hosting. If you're after a higher quality of hosting then Inmotion is probably your best option. Their Launch package is $5.95 per month and offers a whole range of features to help new businesses launch their websites.
Free domain
Unlimited business emails
Free web builder
Free SSL certs
And loads more.
How to grab yourself Facebook Advertising Coupons
As I mentioned before in this post, Facebook used to have various different promotions where they gave out free $25 & $50 ad coupons to use on their platform. Those days have past and it's very difficult to get your hands on them.
Like millions of people around the world, you would type into Google "Facebook Ad Coupons" or "Free Facebook Ad Coupons" and find plenty of results that are full of promise. Bottom line is that these sites no longer offer the elusive offers and will try and sell you something else.
The reason why these coupons have fallen out of reach because of Facebook's response to third-party companies reselling these coupons.
Although all hope is not lost!. There has been a few times when free Facebook ad coupons were being offered by Facebook when you set up a new ad manager account.
This is a tactic that they use to entice you to try out the platform. I tend to wait a few days after signing up a new ad account and then you usually get a response from an Ad manager saying, "Here's $50 of free Facebook ads credit".
So if you're new to Facebook advertising and you're interested in starting the ball rolling with creating your first ad, there's a bloody good chance that a Facebook ad manager will give you an advertising coupon to help you on your way to producing your very first ad campaign.
Look Out For Facebook Ad Coupons Via Facebook ad-style posts
Another way you can get a Free Facebook Ad Coupon is in the form of an ad-style post which sometimes appears at the top of your business Facebook page or fan page. A free $30 Facebook ad coupon is a popular offer here, so do keep a look out for it!!!
Get Facebook ad coupons by going to a Facebook live event.
If you get a chance to go to a Facebook Live event, chance are they will give you a $25 coupon in the form of a business card with a code on it. This is just one way they thank the attendees of their events.
Final say…
Free Facebook ads coupons is like a Charizard in Pokemon, very rare to get your hands on. But to be fair, advertising on Facebook is quite cheap when you compare like for like on other platforms as well as the more traditional forms of advertising like print, TV and radio.
If you take note of some of the tactics I use to get free Facebook ad spend, then you might be able to grab yourself a few bucks worth.
Also do check out the other free offers mentioned in the post from Google and Bing, as every little helps when it comes to trying to leverage the internet in order to gain more business.
Other guides you might be interested in….
The following two tabs change content below.
Jamie Spencer
My name is Jamie Spencer and I have spent the past 10 years building money making blogs. After growing tired of the 9-5, commuting and never seeing my family I decided that I wanted to make some changes and launched my first blog. Since then I have launched lots of successful niche blogs and after selling my survivalist blog I decided to teach other people how to do the same.
Latest posts by Jamie Spencer (see all)