Continuing our series of articles on different content management systems in this post we take a look at TYPO3 and their latest release of v8.
TYPO3 is a free and open source web content management system based on PHP. It is released under the GNU General Public License. It can run on several web servers, such as Apache or IIS, on top of many operating systems, among them Linux, Microsoft Windows, FreeBSD, Mac OS X and OS/2.
TYPO3 is the fruit of several years of labour by Kasper Skårhøj. Since its relase, late 2000, a very active community has assembled and ensures the continuous development of the CMS.
In terms of ready to use functionalities, TYPO3 is one of the richest CMS tools on the market. It offers just about everything one might want, all of which is nicely polished and with very few limitations: rights and contribution management, caching, authorisations, templates and more. TYPO3's major strength lies in its expandability. An extension can add a series of functionalities to TYPO3, but it can also modify a previously integrated functionality without altering TYPO3's source code, thus maintaining its compatibility with future versions.
TYPO3 is currently used by a wide range of companies including Vodafone, AirFrance and Sony Entertainment.
TYPO 3 CMS 8 LTS
April 2017 saw the release of the release of CMS 8 LTS (aka 8.7). Built on PHP version 7, the CMS version delivers a great increase in speed compared to previous versions. PHP 7 is on average twice as fast as PHP 5.6.
Open Source – No license fee
Extensive Functions for Editors
Multilingual – 50+ Backend localizations, unlimited Frontend publishing
Safety First – Active security management
Workspaces & Versioning – Integrated Development and Editing Workflows
High Scalability – Expand with API-based framework
Multisites – Manage unlimited numbers of sites and apps from one installation
Granular Access Rights – Control access groups, users, sites, pages, content and everything else
HTML5 & Mobile Ready – Publish future proof content
Professional Service  – Provided by web agencies, freelancers, hosting companies and TYPO3 CMS Certified Integrators
Unlimited Extendibility – Approximately 6,000 free extensions and counting!
TYPO3 v8 LTS will receive regular maintenance and bugfixes until October 2018 and security and critical bugfixes until April 2020.
I caught up with Benni Mack from Typo3 to discuss the new features in Typo3 CMS 8 LTS.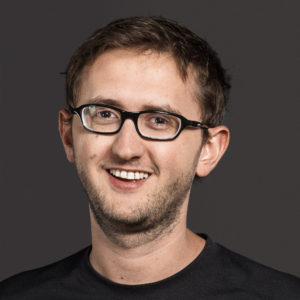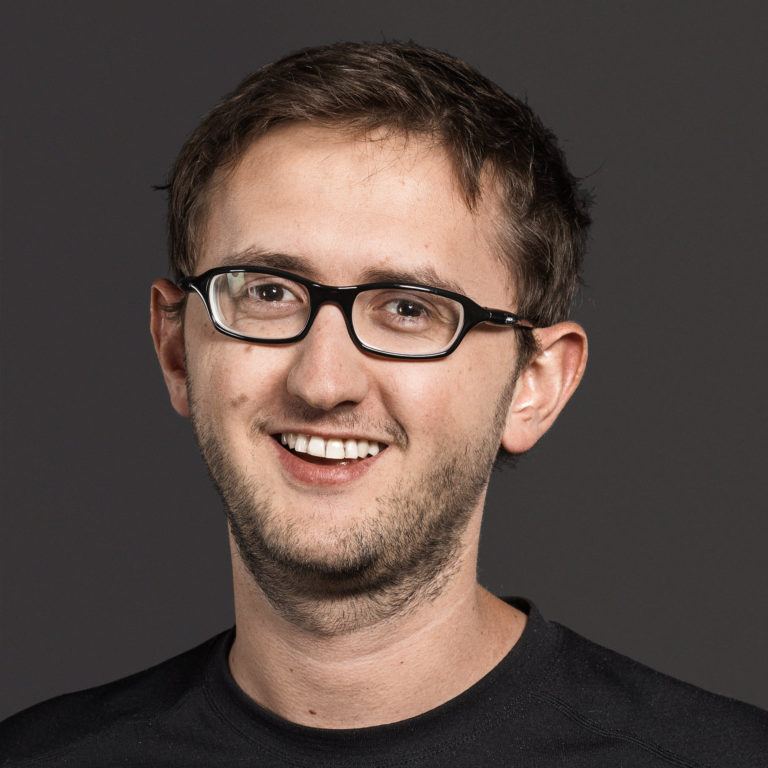 Can you let our readers know a little more about your role within TYPO3?
"I've been with the development of the TYPO3 Core – the main product – since 2007, but taken over the leadership of the overall development in 2014.
With over 300 contributors and 25 core team members I oversee all core development, plan the next releases, give an overall arch over the development with a mid-term perspective and ensure that the product steers in the right direction."
It's been about 18 months since the launch of TYPO3 v7 LTS, what new features can we look forward to in TYPO3 v8 LTS?
"TYPO3 v8 LTS has been released in April 2017, and the past 1.5 years have been a lot of streamlining of the system in general. We've done that before already, but it also means that we integrate other PHP-related industry standards instead of inventing the wheel ourselves over and over again.
At the same time we are following a progressive development approach – keeping a product that can be updated from previous versions, a key impact we kept for 15 years now.
As for the new features: We integrated Doctrine DBAL as database abstraction layer and were able to deprecate our old custom DBAL logic. This opened the door for going to the cloud in a very native way for hosters like Microsoft Azure or Heroku, which runs with PostgreSQL natively.
The editor will not just see a fully mobile-ready administration interface but also a form wizard to easily use a point-and-click tool to create custom forms inside TYPO3 without the need for further extensions. A new Rich Text Editor based on CKEditor simplifies configuration and ships with best defaults for most installations.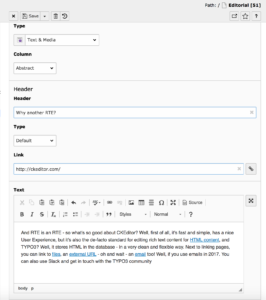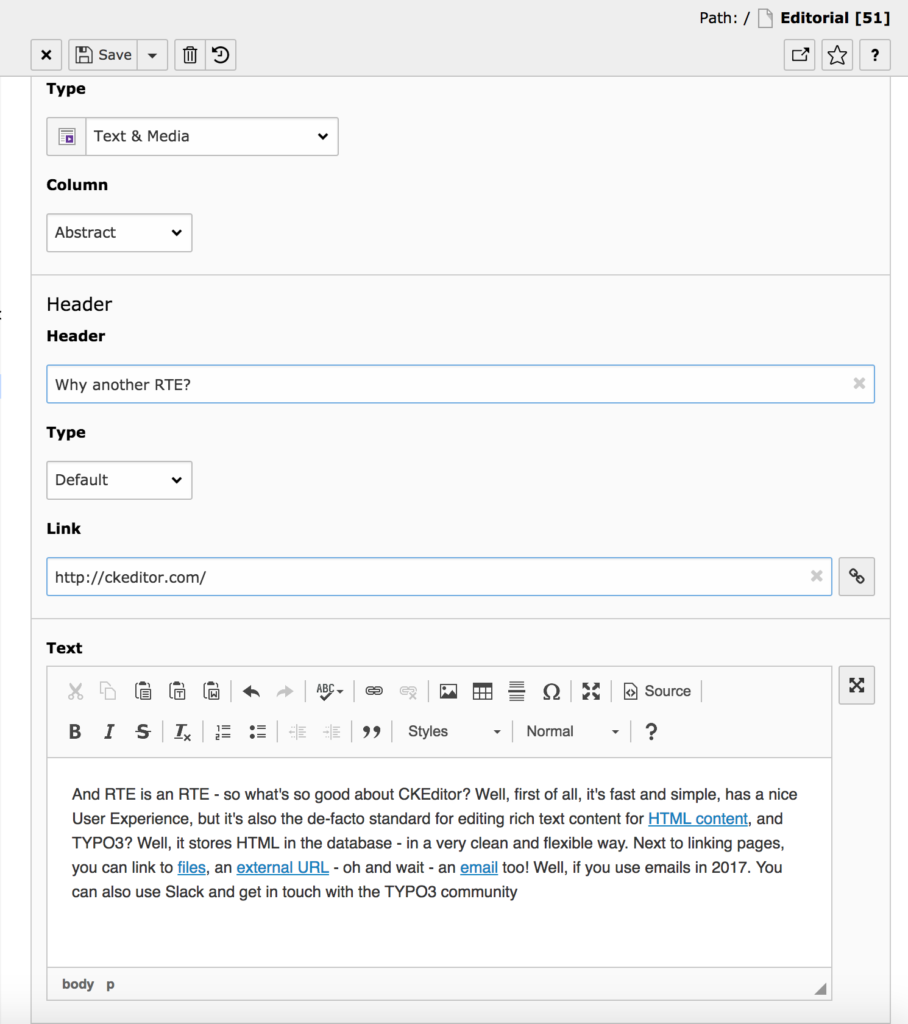 Of course, lots of work has been done under the hood like automatic migrations for old configuration options and huge improvements for special and custom multi-language installations."
I notice that the new release is built on PHP7; why did the team feel it was time to move now and not in a future release?
"TYPO3 v7 was already compatible with PHP7, but we decided to use this milestone in PHP as a requirement not just because of the performance improvement but also bring our code base and the code of the extension developers to a new level by e.g. enforcing strict typing for new functionality.
When we started planning TYPO3 v8 back in November 2015, PHP7 was just about to be released and at that time we felt that we can also contribute our part to the PHP community by actively pushing the infrastructure environments to be used. Seems like we picked exactly the right decision back then."
How many of your users have made the move from CMS 7 to 8? Have you had any feedback?
"In general the adoption is also depending on the extensions a TYPO3 installation uses, which also need to be compatible with TYPO3 v8, but as the migration path gets easier with each major release, adoption is already picking up. In addition to that, our sprint release strategy allows people that plan a bigger new project to already start developing with v8 before the LTS release is released."
The following two tabs change content below.
Jamie Spencer
My name is Jamie Spencer and I have spent the past 10 years building money making blogs. After growing tired of the 9-5, commuting and never seeing my family I decided that I wanted to make some changes and launched my first blog. Since then I have launched lots of successful niche blogs and after selling my survivalist blog I decided to teach other people how to do the same.
Latest posts by Jamie Spencer (see all)