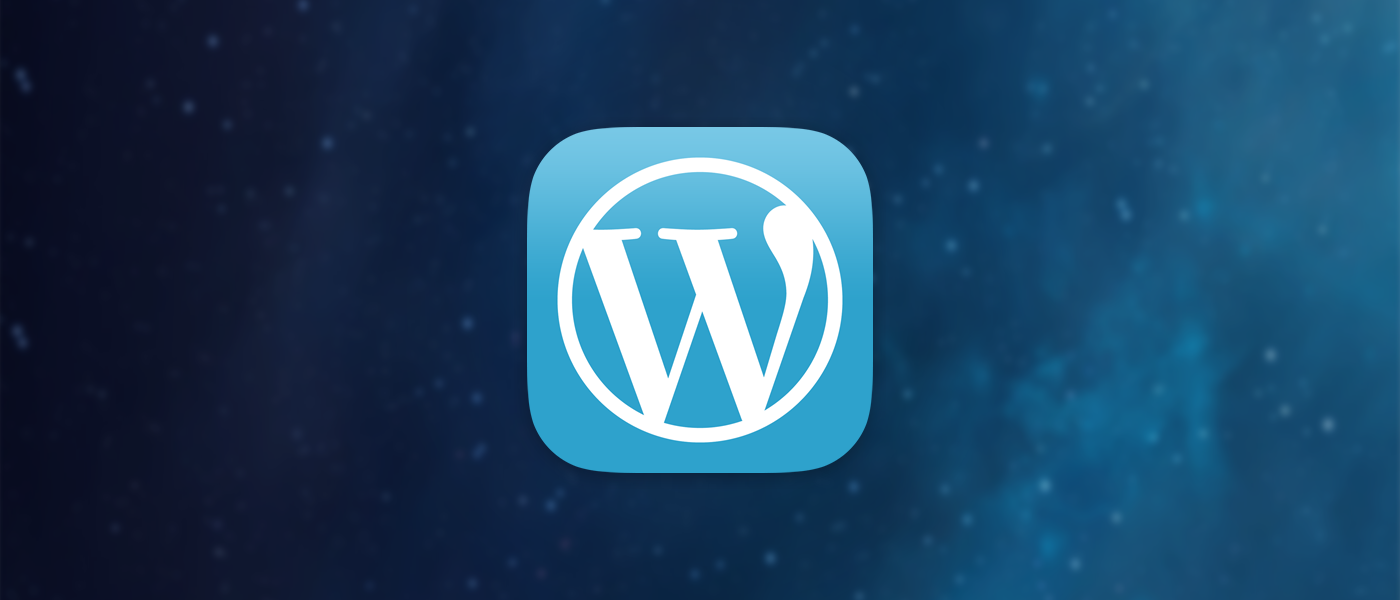 After a few months of launching my last blog I was really pleased with the traffic to my site and the revenue I was generating. I had managed to grow the blog to nearly 3000 daily visitors I couldn't be happier.
Things were going great and then all of sudden I was getting emails from visitors that my site was running very slow and on top of that people kept trying to hack my site. Soon I was spending more time fixing technical issues than on growing my blog.
This is where managed WordPress hosting came in.
What is Managed WordPress Hosting
Because of the overwhelming popularity of the WordPress platform, many web hosts have decided to specialize in services and products that are created specifically for the platform. In a managed WordPress hosting situation, you will be responsible for none of the technical aspects of actually running the website. This includes updating the website with the latest version of WordPress, backing up data on a daily basis, dealing with the uptime of the website, the security of the site, the speed of the site and the scalability of the site.
The major advantage of having a good WordPress host is that you will be able to focus solely on growing your blog rather than having to worry about the technical issues.
The best managed WordPress hosts have premium support from people who have dedicated their time to learning WordPress. Any problems that you have with your website can be directed to them for a timely fix. Because the basic functionality of WordPress is the same no matter what kind of website is being created, you can run many websites with the same support team.
Pros and Cons of Managed Hosting
There are some definite decisions that you will need to make before deciding on a WordPress managed hosting provider. Below are the pros and cons of doing business with a specialist WordPress managed host.
The Pros:
One of the definite advantages of having a managed WordPress host on your side is that the servers are specifically geared towards WordPress websites. You will never have to worry about overloading your web cache or bandwidth – the performance of your website will nearly always be blazing fast.
Perhaps the most important aspect of dealing with a good WordPress managed host is the safety and stability that you instantly gain. WordPress has the ability to create almost impenetrable levels of security if the right managed host is behind the wheel. When this occurs, you can be sure that all of your proprietary intellectual property is safe on your website and in your web control panel. Managed WordPress hosting experts will consistently scan for malware and block all hacking attempts before they ever come to your attention.
You also receive expert support that is not always available with other types of web hosting services. You will have a dedicated team who understands exactly the type of website that you have. As such, they will be able to recommend updates to you that will continue premium performance. They will also be able to solve any problems that you have with the site much faster than an ordinary web hosting service.
You will have the advantage of daily backups so that your data will always be in more than one place. If you ever need to restore your website to a previous iteration, you will be able to do so with ease.
With a managed WordPress host, there is virtually no downtime to speak of. Your customers will always be able to expect full performance out of your website. This is usually true even if you receive large influxes of web traffic at once.
Lastly, you will receive some of the most useful developer tools of any web hosting service in the world. You will have version control and staging area tools at your fingertips among many others.
The Cons:
Managed WordPress hosting is one of the more expensive types of shared web hosting available on the market today. If you are running a small website, the monthly cost of a managed hosting service may not pay for itself.
If you ever want to run a website that is not based on a WordPress platform, you will likely have more trouble if you are using a managed WordPress hosting solution. As stated before, the server architecture is specialized for the WordPress platform.
There will be certain limitations on plug-ins that you will be able to run as well. If you hand over control to a managed WordPress host, they will automatically block any and all plug-ins that slow down the performance of your website. This may include a plug-in that you would trade a little bit of speed for; however, this is usually not a huge problem unless a large company is being hosted.
Lastly, there is a certain contingent of bloggers who simply do not like to give up control over any aspect of their site. Because someone else will be managing the technical aspects of the website, there will be certain changes made that you do not necessarily approve of.
When to Move to Managed WordPress Hosting
Weighing up the pros and cons, most people will eventually move to managed WordPress hosting when their existing hosting simply becomes too difficult. The slight loss of control is worth it if you are trading that control for more time with your current customer base. Also, if the safety and the consistency of the website is beyond the control of yourself or existing web host, it is certainly better to give that functionality to a team that can handle it.
There is nothing worse than trying to retain control of a website and losing data and customers because your existing WordPress Hosting provider was unable to keep the website going in the wake of traffic spikes and hackers.
Managed WordPress Hosting Companies
There are several WordPress managed hosting companies out there but the two I have had the most experience with over the past couple of years are WP Engine and Web Synthesis from Copyblogger.
You can read my in-depth comparison of Synthesis vs WPEngine but there is very little to choose between the two companies but I have had a lot of good experiences with WP Engine.
If your blog runs on WordPress, then WP Engine is definitely the way to go. With WP Engine, you will get super fast load times, excellent security, and top quality customer support. They also have a 60-day money back guarantee too.
View WP Engine Prices and Features
The following two tabs change content below.
Jamie
My name is Jamie Spencer and I have spent the past 5 years building money making blogs. After growing tired of the 9-5, commuting and never seeing my family I decided that I wanted to make some changes and launched my first blog. Since then I have launched lots of successful niche blogs and after selling my survivalist blog I decided to teach other people how to do the same.