Best Managed
WordPress Web Hosting
WP Engine
WP Engine is one of the leaders in the managed WordPress web hosting market. In fact, we're such big fans that we use WP Engine to host makeawebsitehub.com
Since making the switch over to a WPengine dedicated server, I've been blown away by the level of performance this site has been able to achieve. If you've been in the market for a managed WordPress hosting solution, then this review is for you.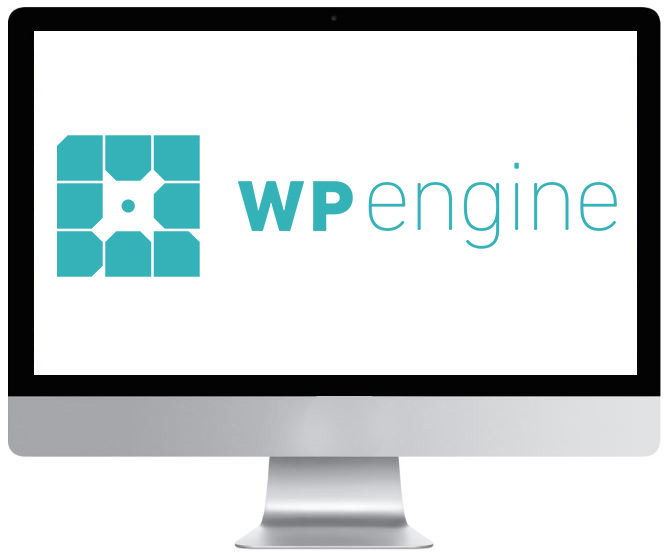 UPDATED: [6th June 2019]
WP Engine have a special offer on their managed WordPress web hosting packages.
The WP Engine Personal plan starts at $35 per month which is great for single site installations or for developers who'd like to try out WP Engine's hosting services risk-free for 60 days.
Save a further 30% by paying up front for the whole year.
Get this amazing deal by clicking through on our discount link or check out our latest WP  Engine Deals and Coupons
WP Engine Review Quick Links
Want to leave your own review about WP Engine? If it provides value to our visitors then we will publish and send you $30. Note that not all reviews will be published. To be in with a good chance of your review getting published then you will need to write valid, unique, resourceful and helpful reviews – this can be either positive or negative. All the best with your review!!!
WP Engine Review - 2019 - Exceptional WordPress Web Hosting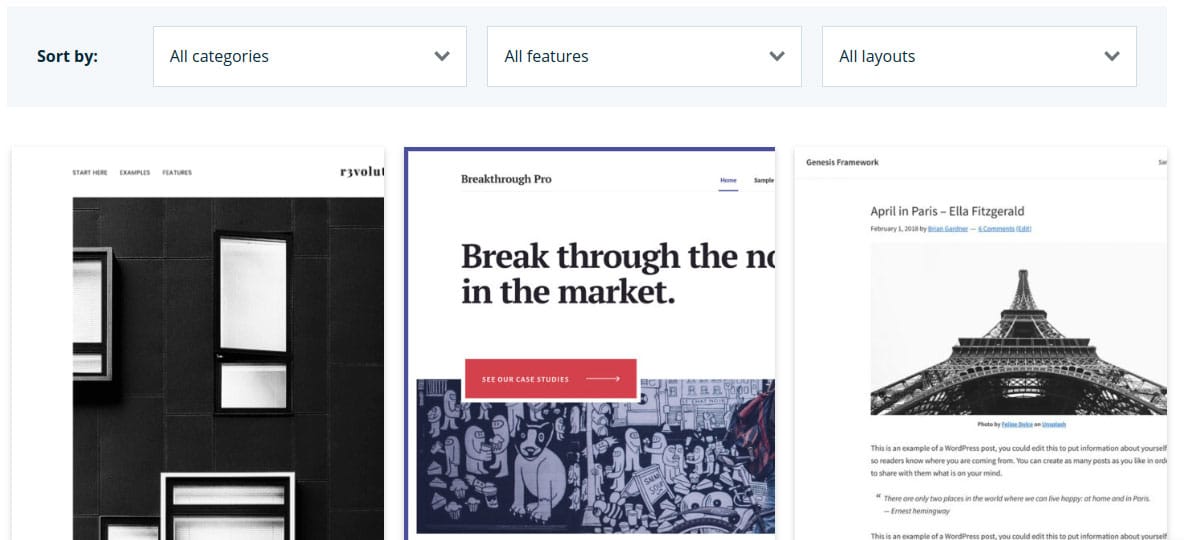 [vc_column width="1/2"] Best Managed WordPress Web Hosting WP Engine Editor's Rating: 9.2 /10 WP Engine is one of the leaders in the managed WordPress web