Best Web Host For Speed
HostGator
I've got fond memories of starting up my first website with Hostgator. A solid and reliable web hosting service for many years. From my ongoing speed tests, Hostgator Cloud came out top when it comes to load speed. You'll  get lightning fast of (~280ms) Also great for WordPress Websites & Blogs
Read the rest of our detailed Hostgator review to see if this is the right web host for you.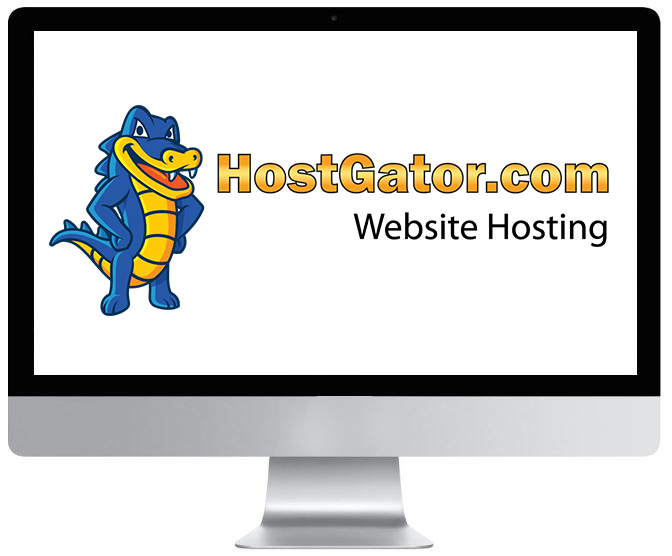 UPDATED: [13th March 2019]
Hostgator have a special offer on Shared Hosting.
Get the ultimate web hosting package for just $3 per month.
This includes everything you'll need to get online. Free domain name, web hosting and unlimited number of email addresses.


Get this amazing deal by clicking through on our discount link or check out our latest Hostgator Deals and Coupons
Hostgator Review Quick Links
Want to leave your own review about Hostgator? If it provides value to our visitors then we will publish and send you $30. Note that not all reviews will be published. To be in with a good chance of your review getting published then you will need to write valid, unique, resourceful and helpful reviews – this can be either positive or negative. All the best with your review!!!
Jamie Spencer