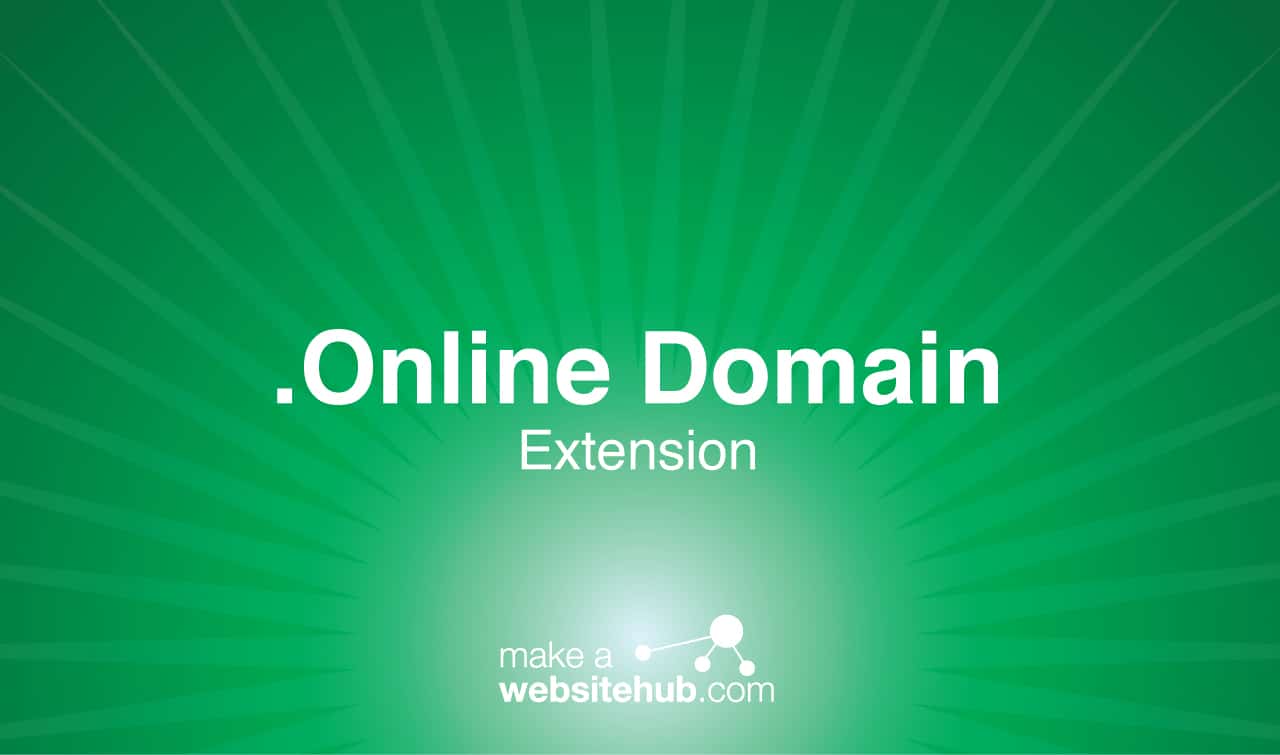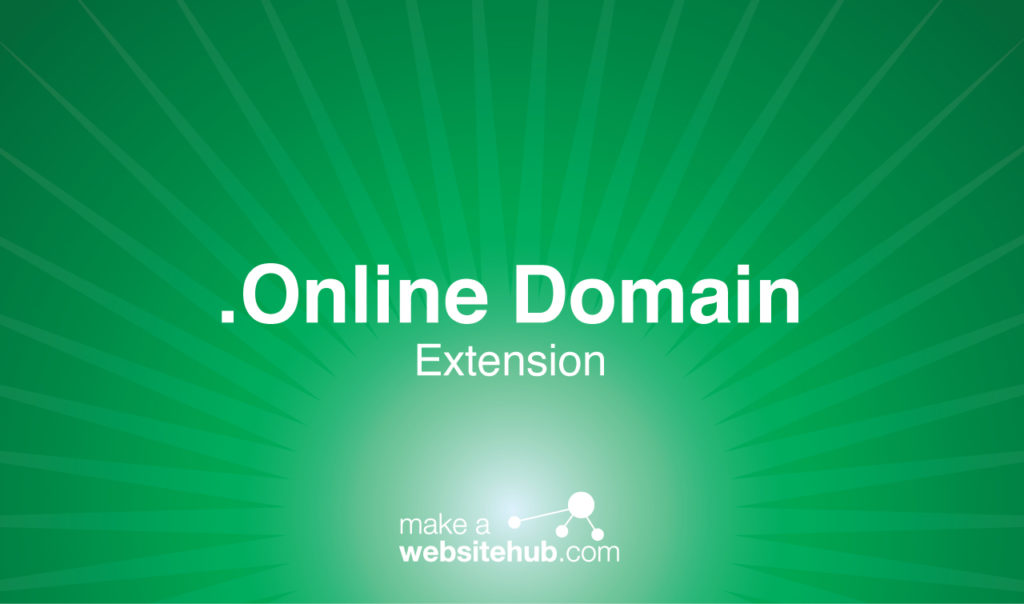 What is a .online Domain Extension?
If you want a domain extension that grabs attention while establishing your online presence, consider the .online extension. The .online domain extension is a top-level domain that first became available in 2015. It's also considered to be part of the New Generic Top-Level Domain program from the Internet Corporation for Assigned Names and Numbers.
The .online domain extension is a unique alternative to traditional options. It appeals to both small and large businesses alike because of its versatility and memorability. You can easily cement your status as a tech-savvy company. Whether your company deals with information technology on a daily basis or most of your business is performed off the web, a .online extension establishes your brand as a true pioneer of online service, communication, and know-how.
Why Choose a .online Domain Extension?
These days, a strong online presence is important for any company. People would much rather go to a website to gather information about a business than make a call. A .online domain automatically builds trust in the eyes of consumers. It also creates a professional image from the get-go.
The extension is an immediate attention-grabber and can be a valuable tool for marketing your company and brand identity. In an ever-growing online market, something as small as a domain extension can make all the difference. Your clients may be more compelled to check your website out with a unique domain extension like .online.
If most of your business is performed online, this extension is a no-brainer. Many established organizations, such as universities and software developers, utilize the domain for their online platforms. As a result, the extension has become synonymous with intuitive websites that are beautifully designed and easy to use.
Another great reason why you should consider a .online extension is the versatility it provides. You can easily utilize the extension in creative domain hacks. The word is easy to remember and everyone knows what it means. Use this to your advantage and create a fun website name that stands out from the competition.
Where Can You Buy a .online Domain Name?
Since its introduction, the .online domain extension has been very popular for both businesses and individuals. As a result, it's offered by most domain name registrars. It can be registered for up to 10 years and there are no major restrictions to worry about. Here are some registrars you may want to check out:
Domain.com – .online Domain Name Price:
$5.99 – 1 year
$19.98 – 2 years
$33.97 – 3 years
$47.96 – 4 years
$61.95 – 5 years
( Use Domain.com coupon code "sitehub" to get extra 25% off your .online domain name )
NameCheap.com – .online Domain Name Price:
$2.88 – 1 year
$12.88 – 2 years
$41.24 – 3 years
$61.12 – 4 years
$81 – 5 years
Hover.com – .online Domain Name Price:
$4.99 – 1 year
$39.98 – 2 years
$74.97 – 3 years
BlueHost.com – .online Domain Name Price:
$4.99 for registration, renews at $12.99 per year