How do you make money online from sharing your codes for FREE? How do you succeed without obligating users to buy scripts from you?
Well, George Chiang, founder of Dynamic Drive, did it. In this interview, he shows us how his company enjoys success, while keeping to its ethos of providing free scripts.
The likes of Intel, CNN, and Walmart features scripts from Dynamic Drive. You'd expect that the company has a department of code writers, but it doesn't. In fact, George ‒ yes, the founder ‒ writes almost all the codes himself! Isn't that a little surprising?
Dynamic Drive's target audience are mainly beginner to intermediate webmasters and small business owners who maintain their own web sites.
I caught up with George to share his insights on his company and how they've managed to succeed without asking users for money. Here's George's answers to my questions.
Meet George Chiang of Dynamic Drive
My name's George Chiang, and I'm the founder of Dynamic Drive. I also run a couple of other web design related sites, namely, CSS Drive and JavaScript Kit. Web Coding is my passion, though I also have a fondness for teaching in general, which is why I'm also a ESL teacher.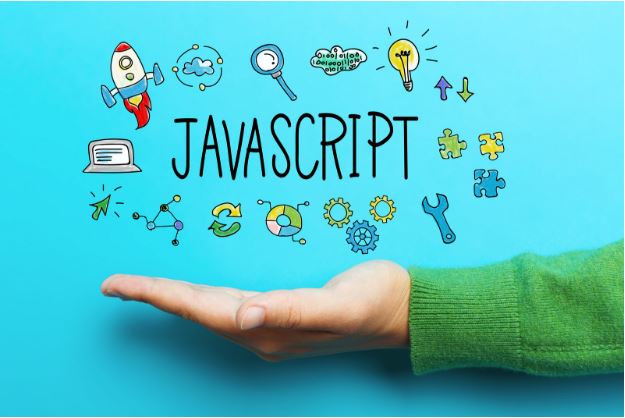 Dynamic Drive started in the late 1990s when JavaScript was highly fragmented, and the term DHTML (dynamic html) had just morphed into a buzz word. There was no github or any type of large code repositories at the time.
The idea behind DD was to create a central library featuring free, original DHTML and JavaScript codes webmasters could easily grab to add UI functionality to their site, such as a drop down menu, slide-in animation etc. The idea took off, and at its peak, sites like CNN.com and Walmart were all using codes from Dynamic Drive.

Dynamic Drive's Code on CNN.com. Source: CNN Money.
Are Dynamic Drive code snippets community sourced or developed in-house?
Most of the codes are actually written by myself, with some contributions from key members on our forums.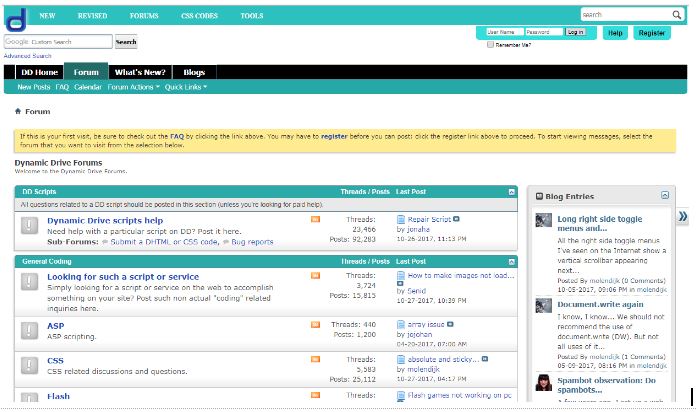 How is Dynamic Drive responding to the current wave of drag-and-drop builders and plugins targeting non-tech savvy website owners?
It's true, the landscape for web design and building rich UI interfaces have changed a lot since the olden days, and webmasters have a myriad of ways to build out a web page, including drag and drop builders. One of the ideas we have is to convert some of the most popular scripts on DD into WordPress plugins.
How does Dynamic Drive make money as it seems everything is for free on the website?
Main source of revenue is from advertising and contract work such as customizing scripts for individuals. We've always strived to prioritize user experience and the goal of keeping the site free over revenue.
What challenges did you face in developing Dynamic Drive and how did you manage those challenges?
The main obstacle was just clearly defining what the site was all about. At that time DHTML was just becoming a buzzword, though many people were still confused what "DHTML scripts" actually were, our main offering. We came up with a slogan that clearly communicated what the term emcompasses- "The Future of JavaScript, Today".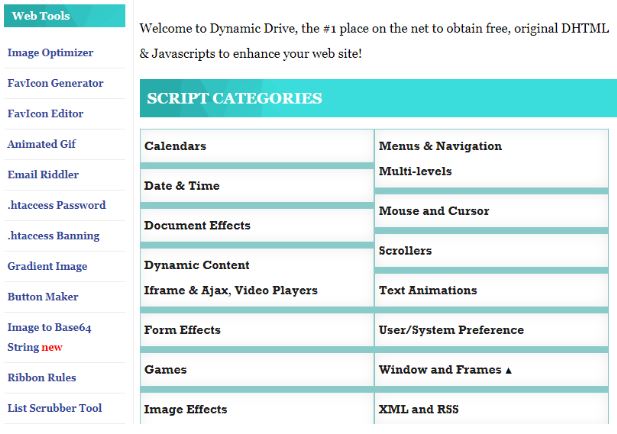 Who are your competitors and how do you differentiate Dynamic Drive from them?
These days, the competition for high quality, readily available and free code is everywhere, from github, codepen.io, to a myriad of other code repositories that people can access code from.
While new open source scripts spring up every day, the instructions are often vague, and trying to get help from the author(s) usually falls on deaf ears. DD has a very passionate and responsive help forums that visitors have been turning to for years to get personalized, timely help on any code found on DD.
What changes were most responsible for Dynamic Drive's success since its inception?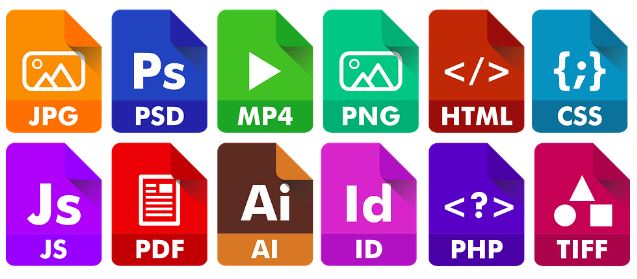 The introduction of the Web Tools and CSS Codes section really helped push the site to new heights traffic wise. Like adding limbs to a body, the two sections complimented the main JavaScript codes nicely, and catered to the exact same audience that were already coming to the site. "Give people more of what they want" was the strategy.
What improvements do you have in the works at the moment for Dynamic Drive users?
One area I'm really trying to build up these days is the blog section. As mentioned, most of our users are beginner to intermediate webmasters and developers, and with the blog, my goal is to provide them with useful tips and tutorials that would resonate with that audience, such as how to best set up security in WordPress, best browser plugins for web designers, etcetera.
What's Dynamic Drive's big picture ‒ where would the company be in the next 10 years?
That's a really hard question to answer. The web is evolving so quickly, and the DD of tomorrow may have an entirely different focus from today's free JavaScripts and Codes. It may evolve to become more community centric, with user generated content taking over the site. Whatever it is, I'm excited to evolve with the times.
To Wrap It Up
George says the strategy that gave his business the most boost was "giving people more of what they want." His method was to get his codes into as many hands as possible. With his scripts in use on CNN.com, Walmart and the like, his credibility was strong enough to gain clients who'd want him to write custom codes for them.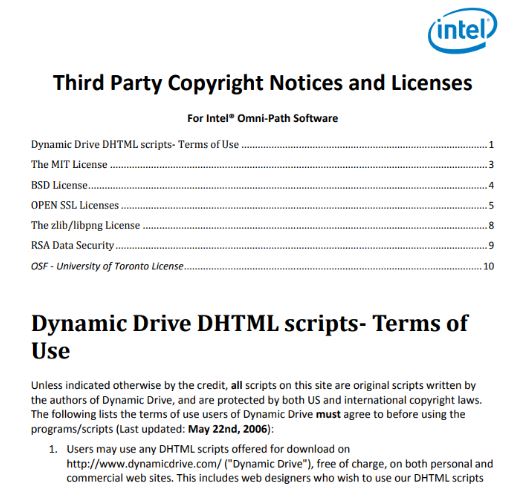 George's marketing strategy ‒ one that aligns with his ethos ‒ is giving his codes for free. Freely giving his scripts proved effective. In using Dynamic Drive code snippets, "Users agree not to remove/ edit the credit notice within the DHTML source code, or claim the code to be work of their own." This agreement serves both as free marketing for the free code and as a copyright protection notice.
Hope you're able to draw some insights from Dynamic Drive's strategy and growth? You can follow George on Twitter.
The following two tabs change content below.
Nicholas Godwin
Nicholas Godwin is a technology researcher who tells profitable brand stories that tech buyers and businesses love. He covers technology topics on his website
TechWriteResearcher.com
, and has worked on projects for Fortune 500 companies, global tech corporations and top consulting firms, from Bloomberg Beta, Accenture, PwC, and Deloitte to HP, Shell, and AT&T.
Latest posts by Nicholas Godwin (see all)