Olark is not the only tool out there for immediately getting into conversations with your site visitors. You might have used live chat services as a webmaster trying to engage visitors or as a visitor interacting with customer service.
What's the rave about having a cute chat software on your site, for fancy?
Definitely not.
Customers love live chat. More than 90% of customers reported that they felt satisfied after using the live chat feature on a site.
Having a chat feature on your site can increase your sales by almost 50%. According to a Forrester study, 44% of online customers say that having a live person to respond to their questions online when they're making a purchase is the most important feature a website can have.
I caught up with Karl Pawlewicz of Olark to give you an insider scoop, and to show you what their company is upto. Olark says they are all about "Making Business Human."
I could easily go on and on about the many statistically established benefits of having a chat feature on your websites, but then it'd be an overdo. If the stats we have are anything to go by, then it pays to make your business human – like Olark does.
Let's dive into Karl's answers to my questions. Read on.
Let's Meet Karl Pawlewicz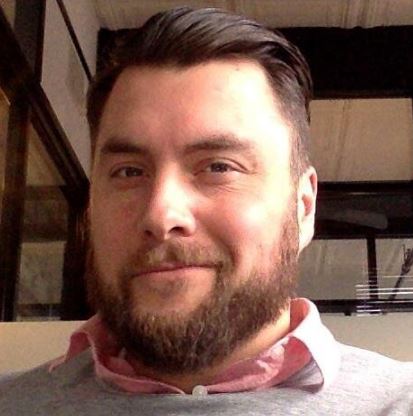 Hi! I'm Karl, sometimes known as the Voice of Olark, other times known as Head of Communications. I talk a lot about Olark, live chat, customer service, and the changing face of B2B digital sales.
What does Olark, the name, stand for?
Unofficially it stands for making business human. Officially it doesn't mean anything. Our company was founded by four entrepreneurs (Ben Congleton, Matt Pizzimenti, Zach Steindler, and Roland Osborne) who incorporated the company has "Habla."
When it came time to give the company a proper launch, they felt they needed a better, catchier name (and a name which they could still get a URL for). They decided to give the name Olark a try, and it stuck!
Should bootstrapping startups use Olark, and when?

That's a great question because chat can really factor into the growth of a business at any stage. You ask about bootstrap startups, so let's start there.
Chat is a great tool to gather user feedback when a product/idea is in beta testing. You can add a chat widget and simply use it as an email form to capture responses, or login and talk to users live when you have the time.
For example, you could start on a free Olark plan and only use it for its email functionality and never pay a dime (because dimes are in short supply when you're bootstrapping). As you move past that testing phase, and you sign up more customers, you might graduate to a paid plan and start using Olark to chat with people to retain those who sign up in the early days, and the best way to do that is through great customer support.
What's it like going from free to paid tool, and how did you manage the transition?
It's interesting, our founders went through a crucial decision making process in the third year of our existence. You can read about it in this startup growth article on the Olark blog. Essentially they realized that increasing their prices actually helped business, which I think for a lot of startups and small businesses is counterintuitive. So I think the biggest challenge there is believing in your product or idea and that people will be willing to pay what it's actually worth.
Do you have any plans to expand your integration options, and when?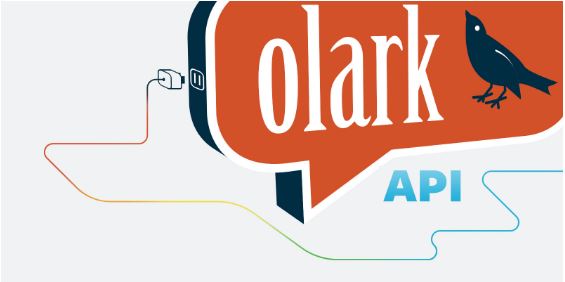 We've been really working hard on rolling out more integrations this year. I think in the email category it's important to mention HubSpot – there are ways to trigger automated email workflows based on a chat. And we're going to be launching an integration with Slack very soon that will let our users do some neat things, beyond just answering chats in a Slack channel.
Our Magento extensions are getting ready to launch soon, and we've just updated our CartSaver feature to give Shopify, Magento, and BigCommerce users even more data about the person they're chatting with. It's also super easy to install Olark on Squarespace too, we just haven't gotten around to promoting that properly.
So, to answer your questions, YES!, there are more integrations coming this year – more ways to unlock the sales potential of live chat software on your website.
What makes Olark stand out from its competitors, and why?
Our founder Ben always says, "Companies exist to serve their customers." I think trying to live that mantra has been our biggest differentiator. No matter what plan you're on, you'll get great customer service from the Olark team.
The Stevie Awards recognized us for our Customer Service last year. And we believe in making business human. That starts with us – when we're on chat during the day you can always reach a live person on our Support team. I think that separates us from other companies.
What changes were most responsible for Olark's success since its inception?
The pricing change I mentioned before played a big role in our growth at a pivotal time for our company. After that I would say a willingness to talk to our customers on a regular basis so we can empathize with their needs. And then, a commitment to help our customers with their business goals, rather than treating customers like a means of reaching our own goals.
If we help our customers first, they'll stick with us and we'll continue to grow together. Beyond that, I think the changes we've made to build a positive culture have had the biggest impact on our growth.
Providing employees with benefits like our vacation bonus, 12 week parental leave, and robust flex PTO policy has helped us attract and retain some AMAZING people. Those people have made an impact in every department here at Olark – engineers, design, web dev, marketing, sales, etc. Our commitment to building a positive, remote workspace has been the single best contributor to our success, top to bottom.
What improvements do you have in the works at the moment for Olark users?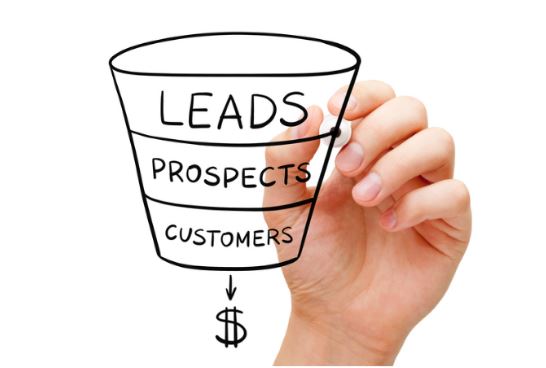 Olark tracks a lot of data for the teams who use it, and some of that is readily available in the platform and other analytics require some manual computation. So we're working on features that daylight all of the great quantitative and qualitative data in the Olark.
Integrations will continue to be a top priority for us, which I've already mentioned. Beyond that, we're working on features that make Olark a better tool for uncovering and closing sales leads.
What's Olark's big picture – where would the company be in the next 10 years?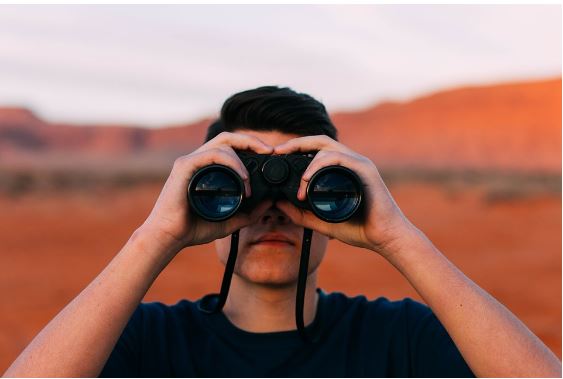 Really hard to say where we'll be in 10 years. The customer communication market is changing so rapidly, I could wager a guess but 10 years from now we'll probably look back and laugh about how naive my guess was.
Right now, Olark's big picture is help companies maintain a human element to their business as AI starts to ramp up. Remind everyone that there is real, tangible value in human interactions and having empathy for one another. We're building a product that brings out the best in humans.
To wrap it up
If you're starting out in business and want to gather feedback while building your relationship with customers, then you want to use an online chat tool, which Olark does so well.
It's natural to want to cut costs and keep expenses as low as you can. Investing in an on-site chat feature can dramatically improve your conversion rates. This kind of investment is counter-intuitive for a bootstrapping startup, but pays well.
The following two tabs change content below.
Nicholas Godwin
Nicholas Godwin is a technology researcher who tells profitable brand stories that tech buyers and businesses love. He covers technology topics on his website
TechWriteResearcher.com
, and has worked on projects for Fortune 500 companies, global tech corporations and top consulting firms, from Bloomberg Beta, Accenture, PwC, and Deloitte to HP, Shell, and AT&T.
Latest posts by Nicholas Godwin (see all)