Stock images are the means by which those of us without photographic talent can find great images to decorate our blogs. While many sites charge for the right to use that picture of a tangerine on a plate facing the beach at sunset, there are a vast majority out there that do allow free access to free stock photos that aren't grainy or out of focus and royalty free.
Free stock images are a great resource for bloggers and web owners to source photos for their featured blog images, to use on social media and to use within articles, guides and blog posts. It's also benefits those who have just ventured down the route of starting a blog and who need inspirational and striking imagery to make their sites look awesome from the get go.
The only thing you'll need to pay attention to, however, is reading their licenses. Though royalty free, some have stipulations that require attribution. Also for commercial use, do check with each of the free image libraries that you can still use the images for free. So long as you don't mind that, the free stock photo world is your oyster.
Taking the Latin term that now means "free", Gratisography is a site of high-resolution photos taken by Ryan McGuire, the founder of Bells Design. Everything on the site is royalty free and free to use under Creative Commons Zero. The only thing he politely asks is money for his coffee fund. According to him, coffee allows this project to flourish, giving him the energy he needs to get things done. Images available to use for commercial purposes too. Check out Gratisography today for some truly awesome royalty free images.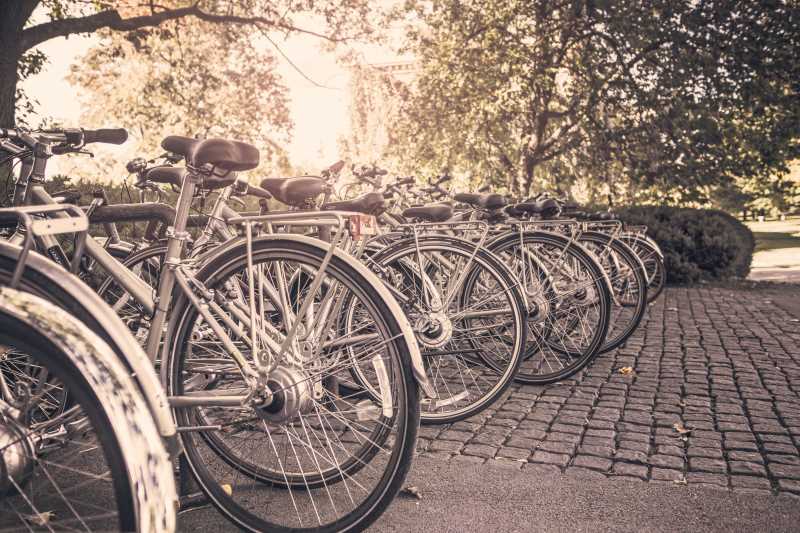 Providing you with 10 new, royalty free images, high-resolution photos every 10 days. Every picture posted is free to use under Creative Commons License CC0. Their website even features projects created using the free images they provide. Those interested can register for their mailing list to receive e-mails when the new photos are posted.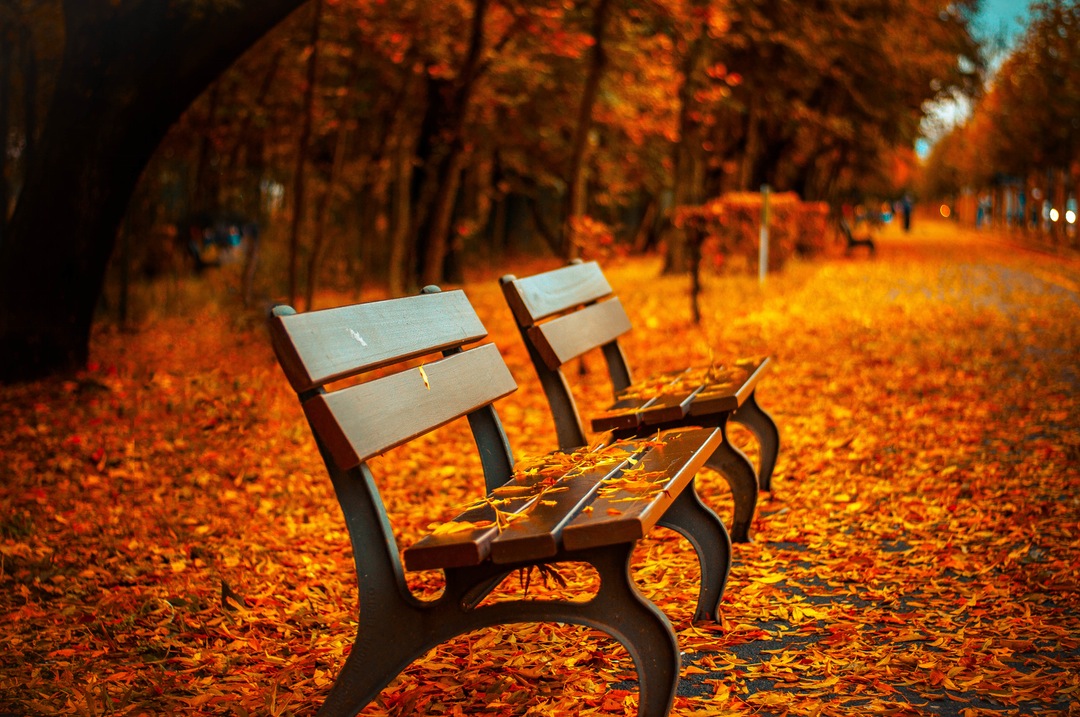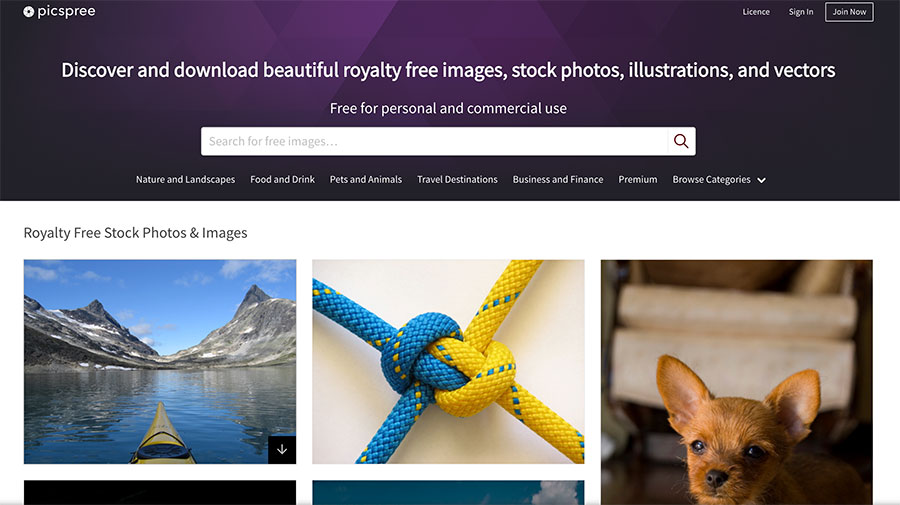 Backed by Getty Images, Picspree provides a large selection of high quality stock photos completely royalty free. With easy searching and frictionless downloading Picspree is an excellent resource for small businesses and web professionals looking for high quality photos without the worry of licensing.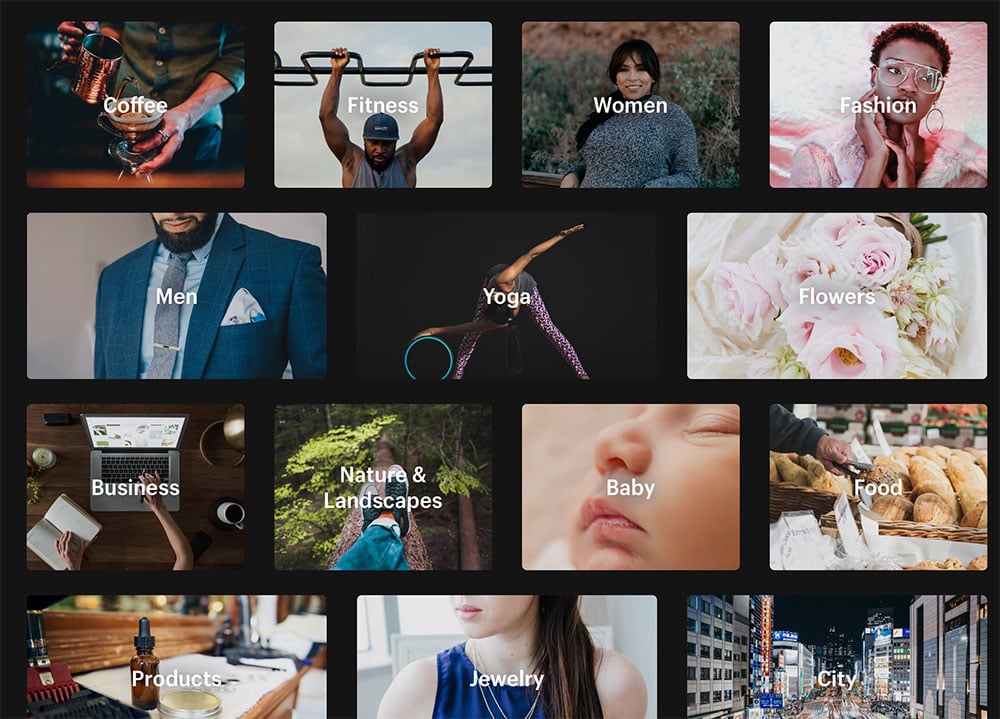 Burst is a free stock photo library from Shopify. There's thousands of stunning stock images on Burst, ideal for e-commerce sites, blogs, personal websites and business websites. Find what you're looking for with ease via Burst's easy to navigate photo categories and image collections.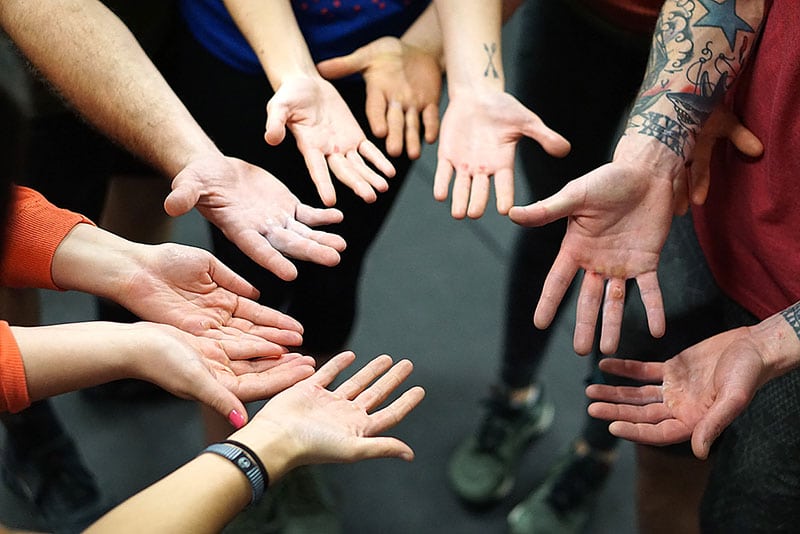 GRALLIM.com was launched out of the need to provide good-quality royalty free images for bloggers, writers, influencers and business owners. The site offers a high quality images over multiple categories including food, travel, animals, people, and nature but the site's main focus is on fitness images that portray real people doing real workouts as well as images of the gym and exercise equipment.
Images are 100% free to use under creative commons license CC0, no strings attached, and you can sign up for their free email newsletter to get notified when new photos and images are added. Images available to use for commercial purposes too.
Yet another member of Creative Commons Zero, Life of Pix is a gallery full of royalty free images which are high-resolution. New photos are released every week. They are sourced from Leeroy Advertising Agency located in Montreal and all of the photographers tied to its network. They also offer free videos, clips and loops.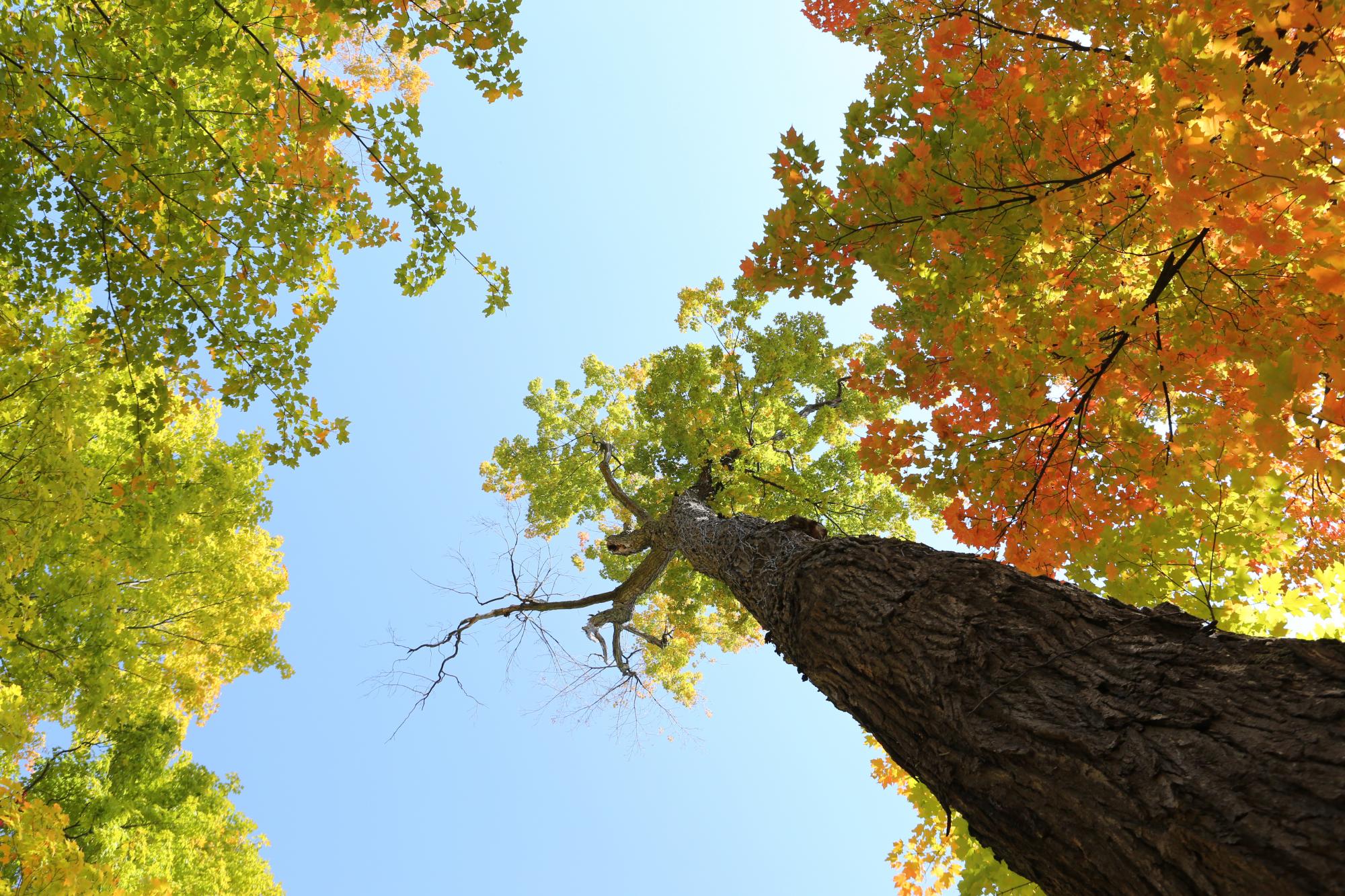 Arguably, this site has the best name out of all of them. If you sign up, you'll receive royalty free photos and images in your e-mail every month. Should that not be enough, Premium accounts give users access to all past and future photographs in addition to more monthly photos.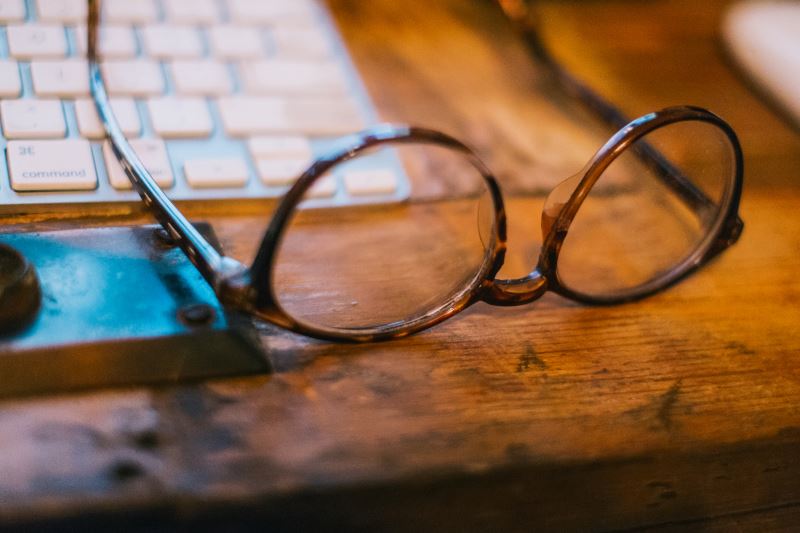 IM Free is more than just free stock photography. It is a collection of free resources. From a button maker to website templates, this site is a treasure trove of free stuff. The biggest difference with their photos is that they are protected under Third Party Intellectual Rights.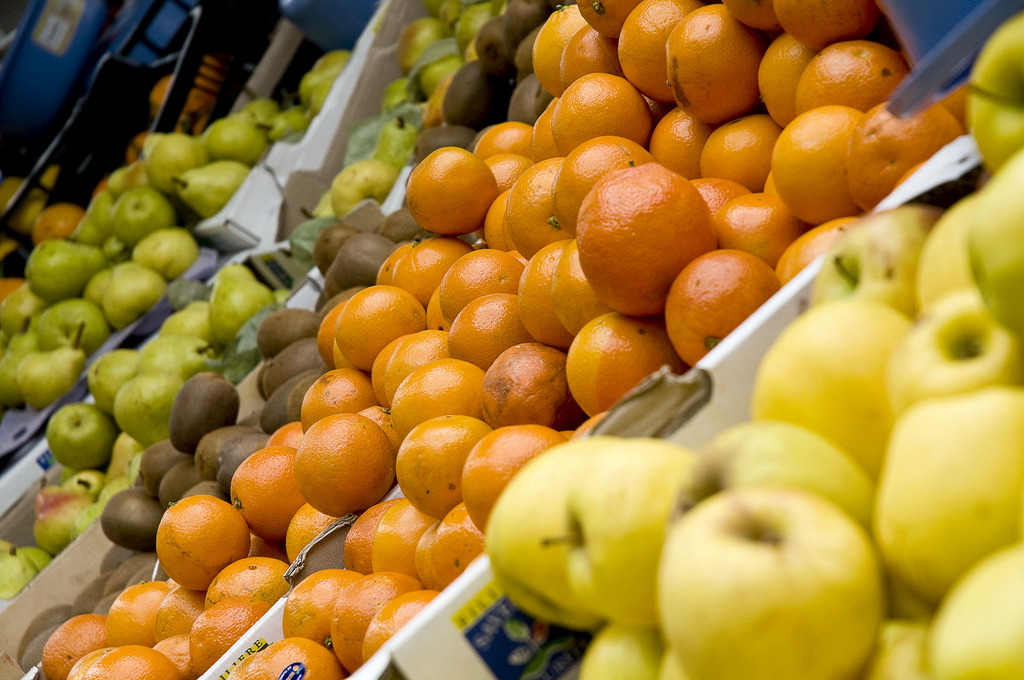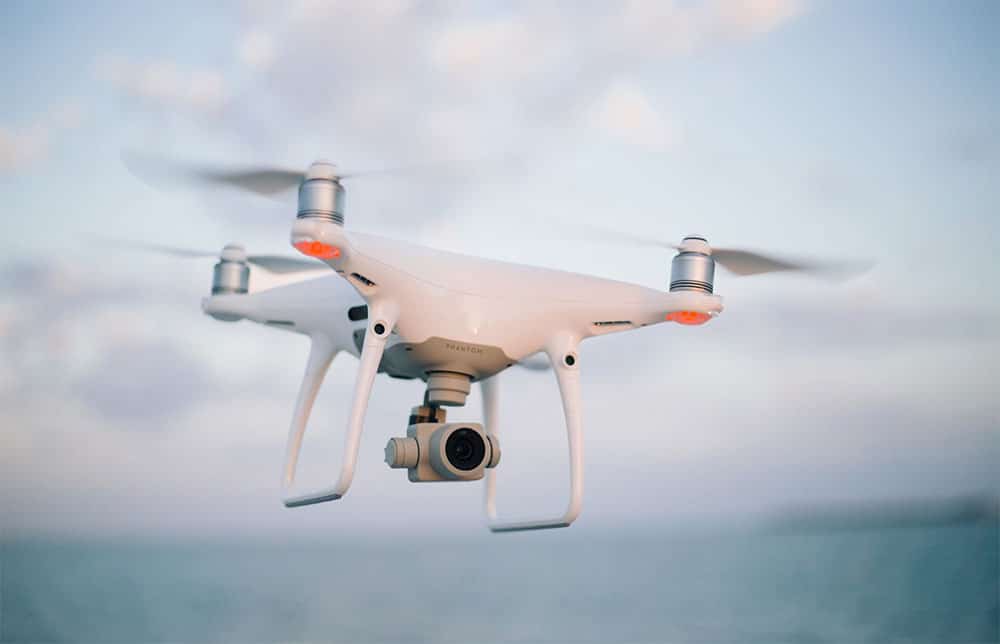 Pexels has a wide range of images from sports to vivid landscapes and fashion to abstract images. The photographers features on Pexels are a good mix of amateur and professional photographers. Most images on Pexels are free to use both for personal and commercial uses.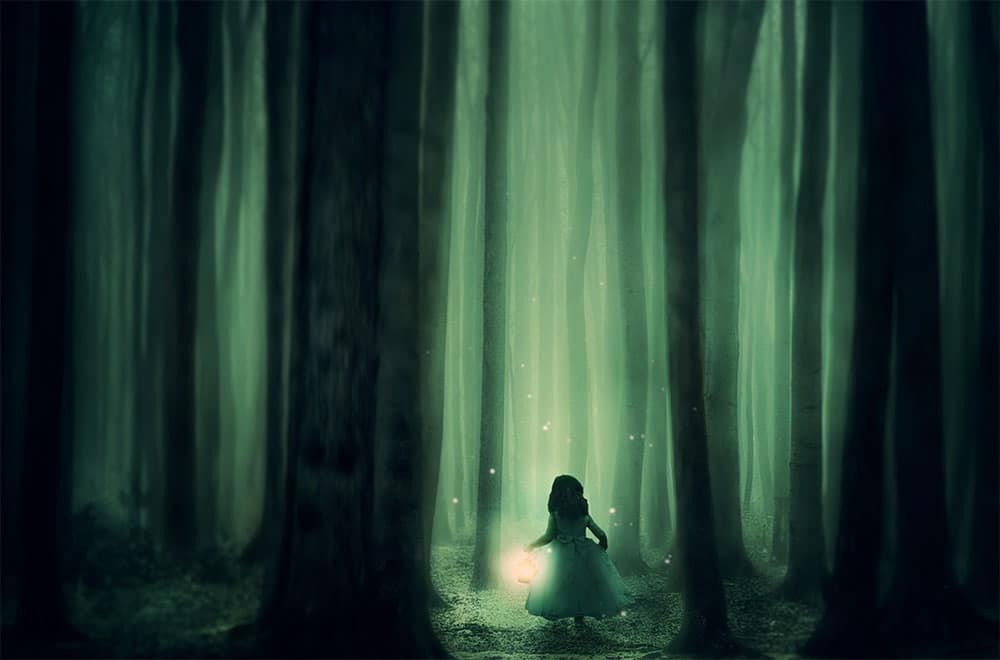 Pixabay is one of my many favourite free image resources. The photography is consistently stunning and visually stimulating. If you're looking for an striking image for a blog post feature, the Pixabay will probably have what you need. There's over 1.6 million royalty free stock photos and videos that have been shared by Pixabay's talented and generous community of photographers.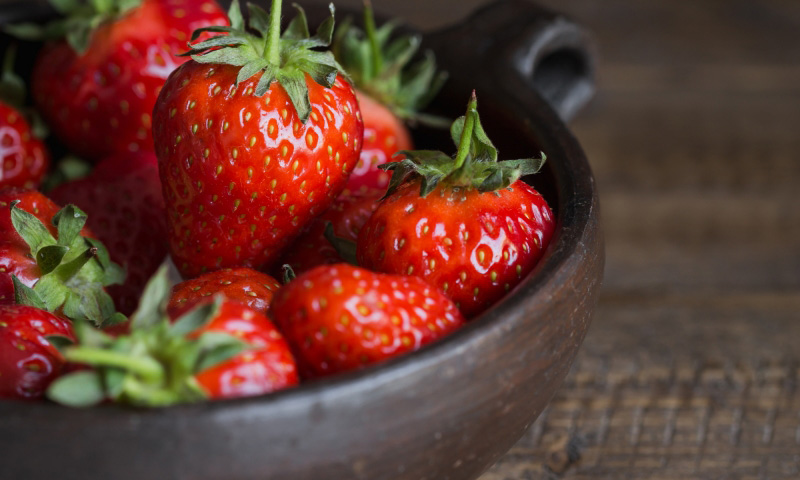 If you have a food / cookery blog, then Scatter Jar is a great resource for you! Scatter Jar is a royalty free food & drink photography resource for modern creatives. Beautiful high-resolution photographs of food and drink are published on the site each week, from scrumptious cakes to fresh fruit and vegetables. You can download any of the photographs and use them for both personal and commercial projects, free of charge. ScatterJar has an extensive range of food related copyright free images, so please go and check them out today!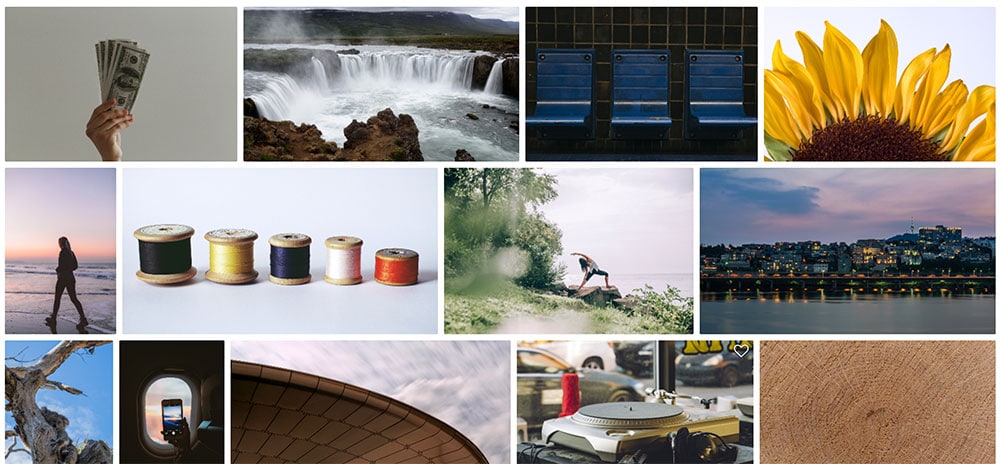 StockSnap is another major player in the free image niche. They have hundreds of new royalty free images being added each week by their community of photographer from all over the world. This is a fast growing curated collection of images and covers all sorts of categories from fashion, beach and dog photos to cityscapes, food and nature images. It's easy to find images to with StockSnap's image search functionality. Find what you want quickly.
All images on StockSnap have been released under Creative Commons License – CC0 license. This means you can download, copy, modify, and distribute the photos for commercial and personal use. You do not need to ask permission to use these images.
Seven snaps every seven days is this site's motto. Users can sign up to join the mailing list to be e-mailed the latest photographs. Even still, they have their weekly bundles available directly on the site.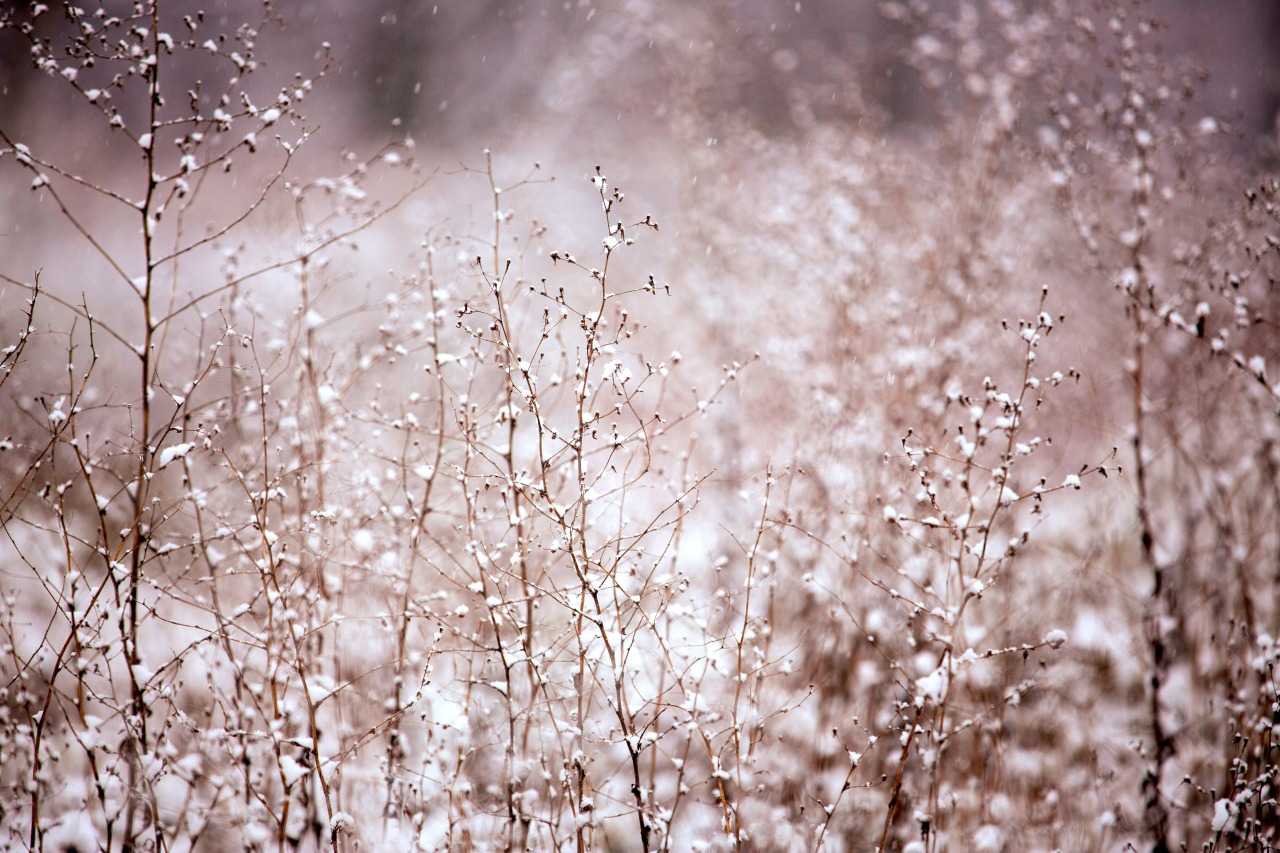 A site created and run by Thomas Mühl, Snapographic is a source of free high-resolution photographs protected under Creative Commons Zero. For a donation fee of $15, you are able to download all of the current photos in a .zip.
Founded in 2014, AJ Montpetit's site of free photographs is all encompassing. On the side, he also runs Colidr and Ilumiate. Those that want to subscribe for free will get both the new pictures uploaded to the site and a set of photos not seen by the public.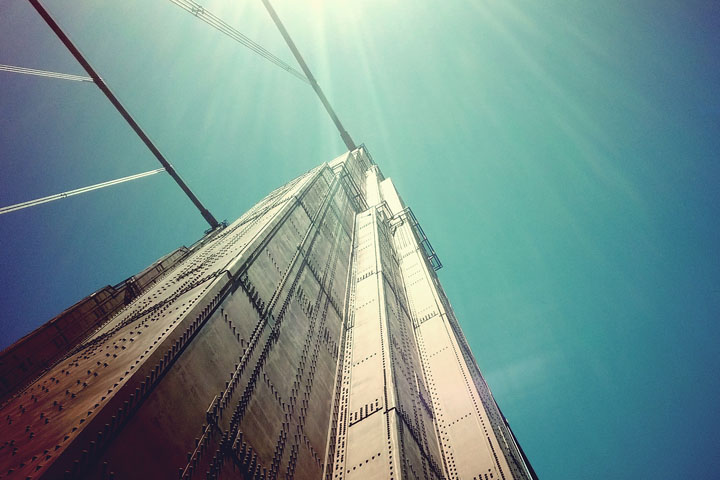 New Old Stock is every vintage photo lover's dream. They have a very distinctive style and they are all copyright free images available to download!! Hooray!!. They scour old vintage photographs and share the ones that do not have any copyright restrictions. Anyone can submit an old vintage photo they have or have found in addition to donating to the coffee fund.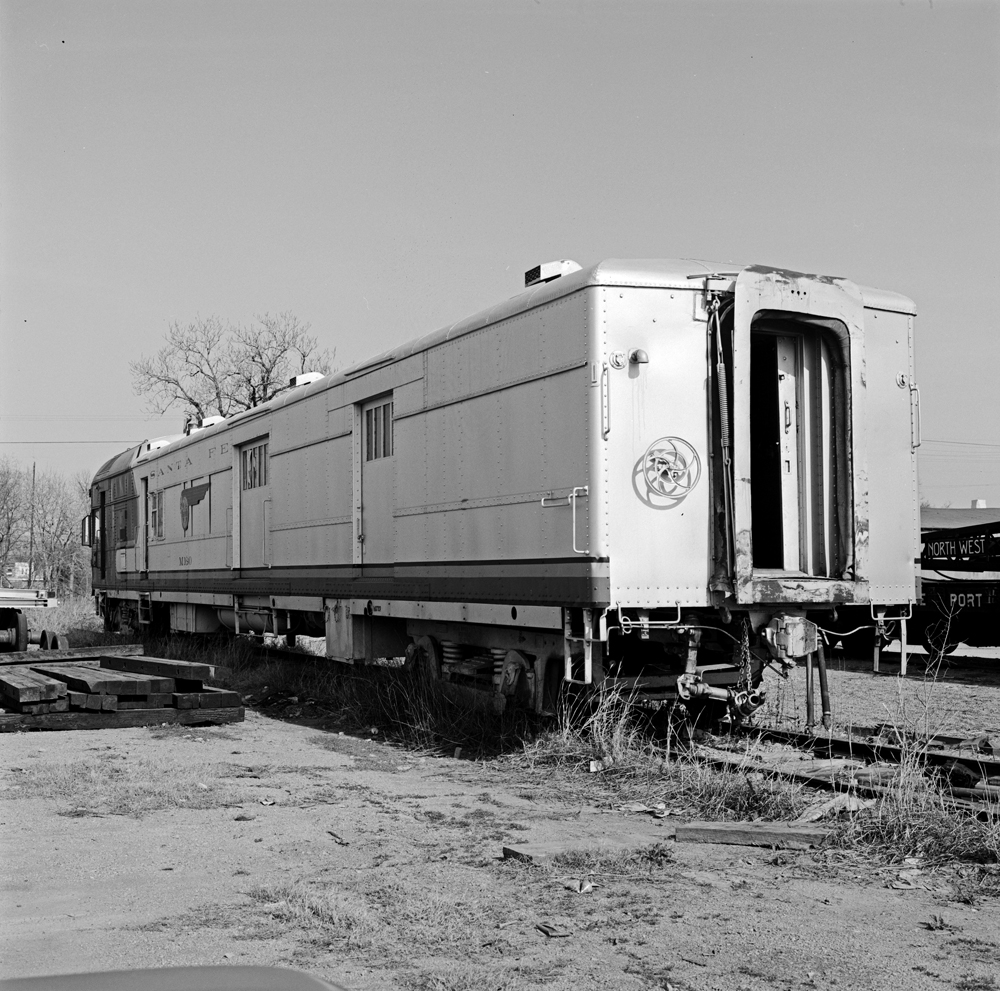 Getrefe is a site run by Refe, a company solely built on providing clients with modern photos of people interacting with technology. Luckily, Getrefe is a bit more than that. From food to exotic locations, the images provided are shown in smaller resolutions but can all be downloaded as high-resolution images.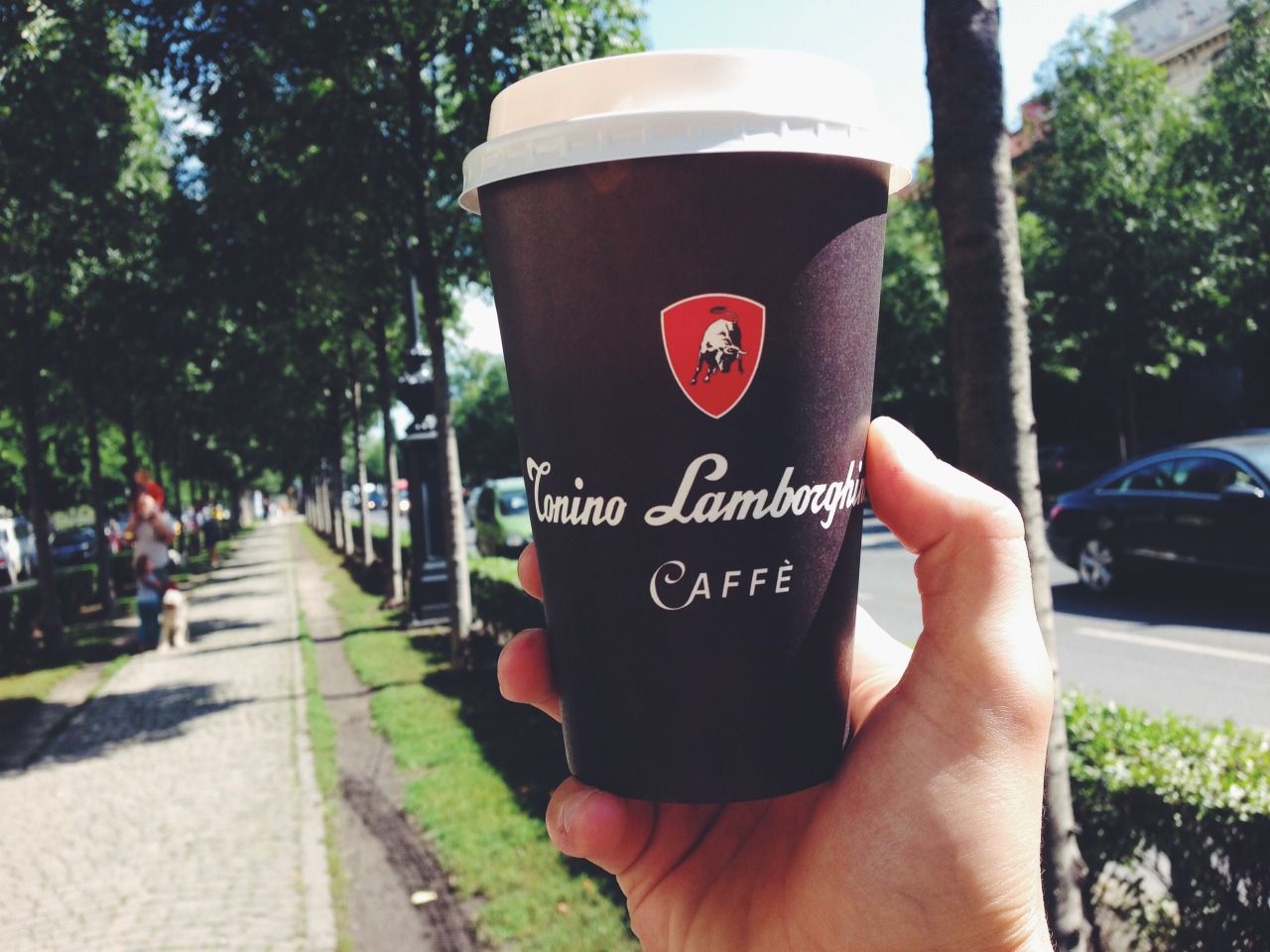 This free stock photo site ( Copyright Free Images ) is one of the larger collections on the web today. Most of its support comes from ads but those that want to give directly can sign up for a Premium membership for extra photos. While this may be tempting, the sheer volume of free content is enough to help everyone find what they need.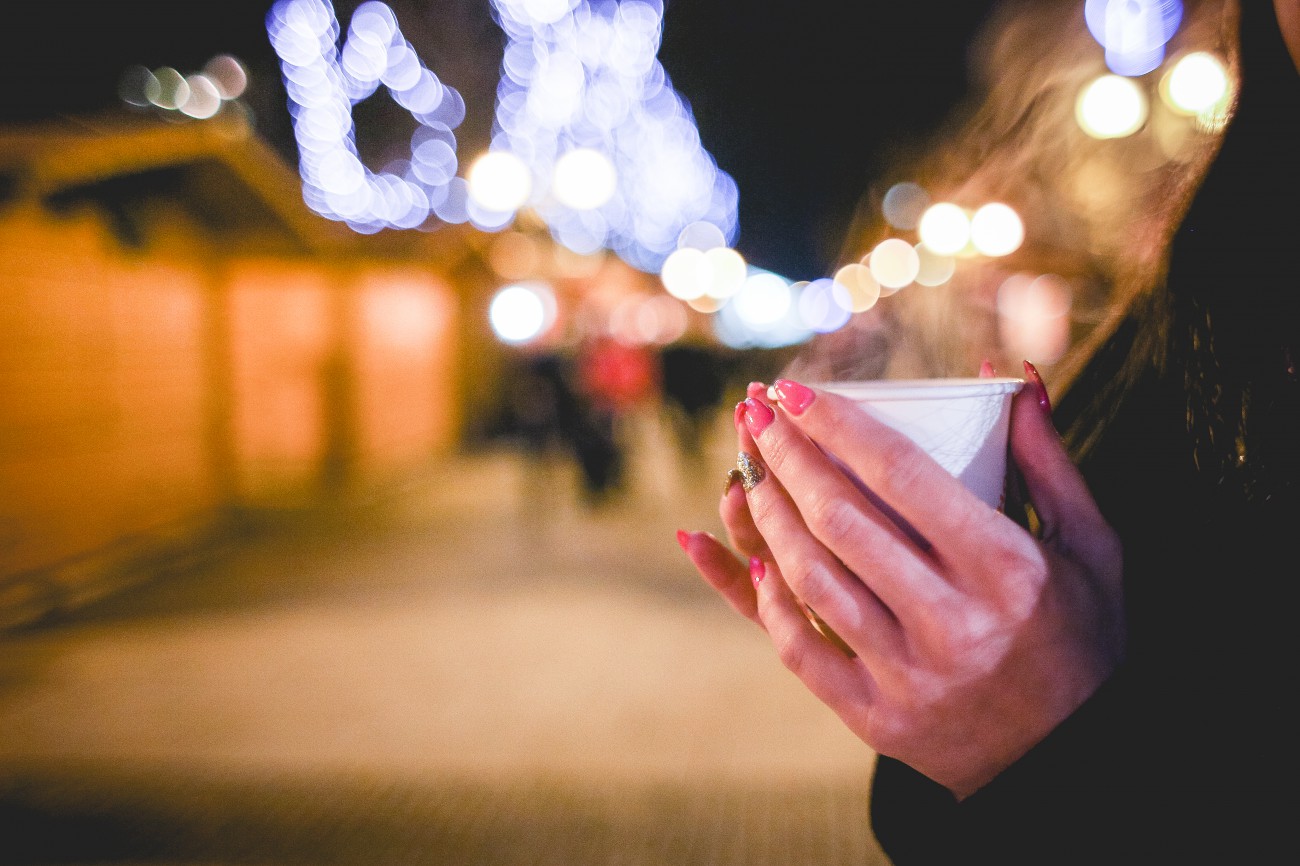 Based out of Los Angeles and run by Folkert Gorter, Superfamous is his personal collection of his photography protected under the Creative Commons Attribution 3.0 license. This simply means you can use anything you like so long as you provide credit to him in some way.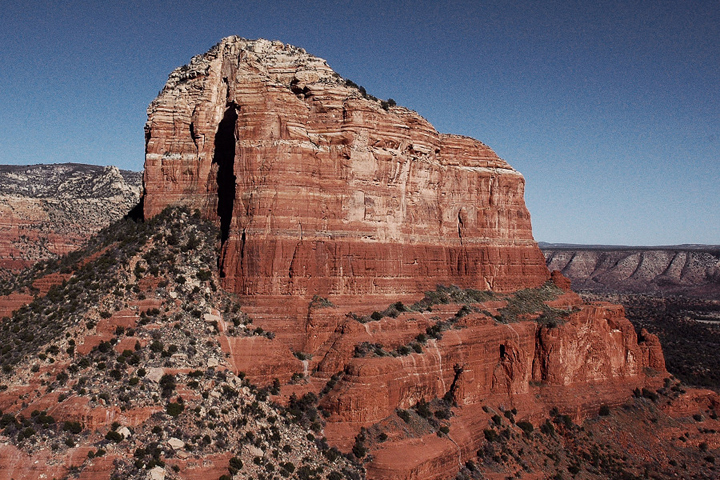 Little Visuals is a very simplistic site that sends you seven copyright free photos every seven days. While it has only been up for about 13 weeks, everything it has posted is available to get in a handy .zip file based on week of release.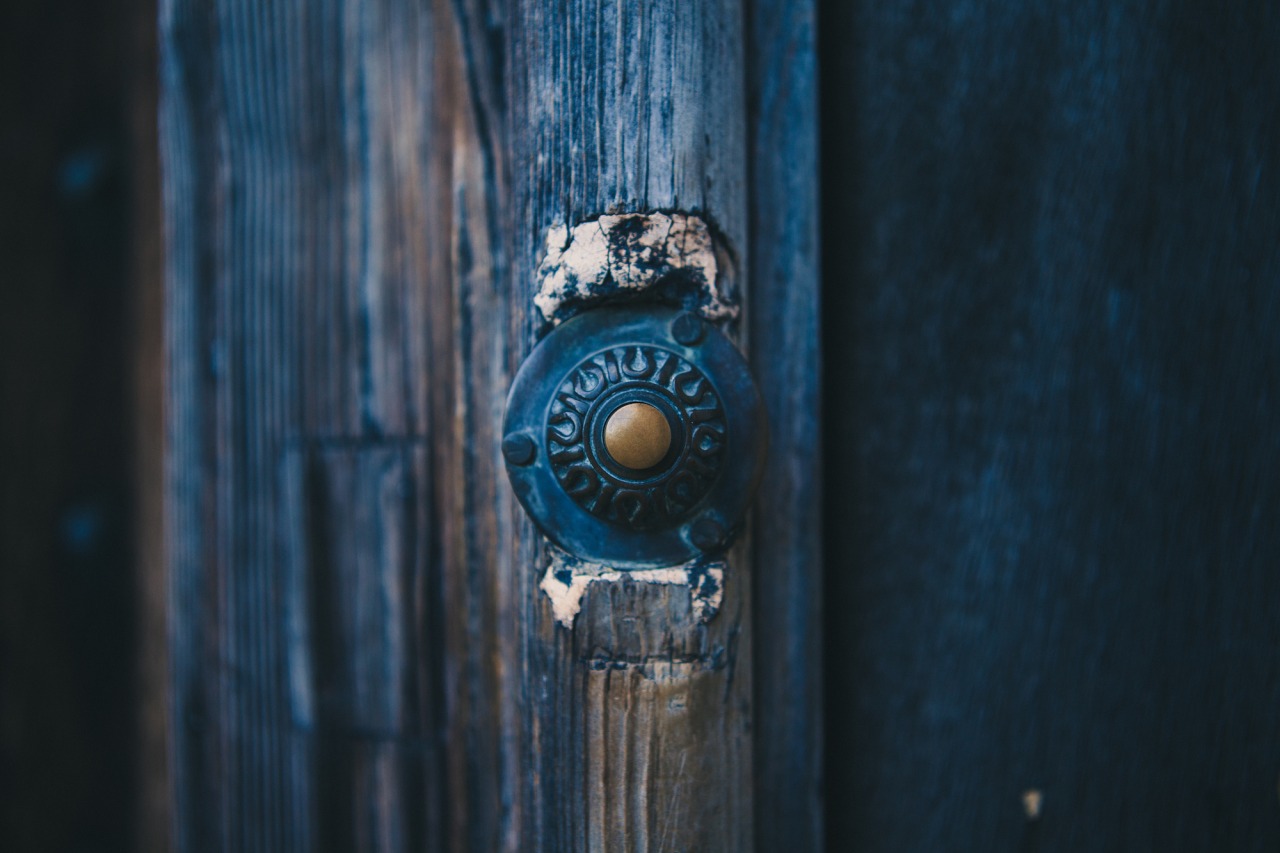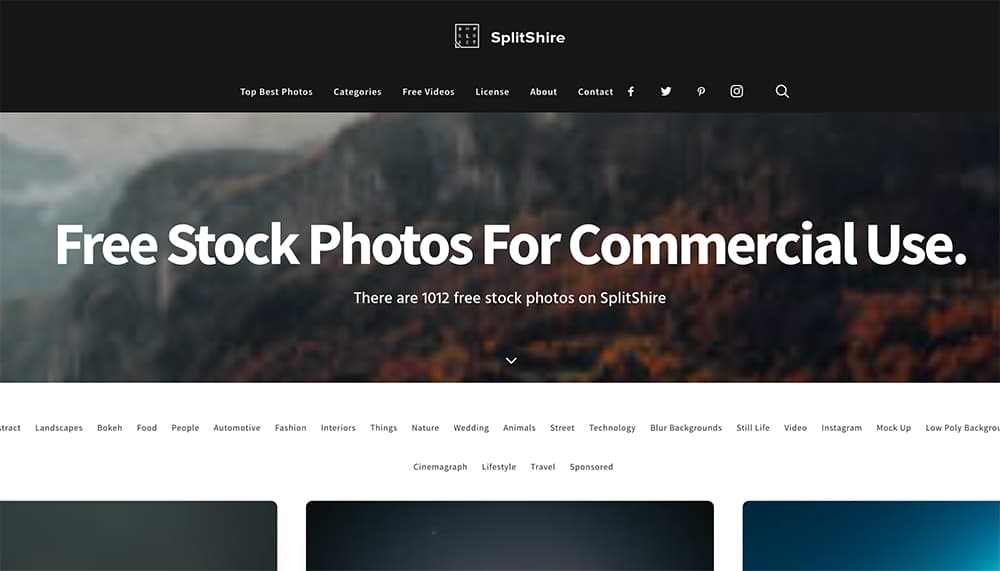 Daniel Nanescu is the brainchild behind SplitShire. A site devoted to showing off and giving away his photos for free, it has seen over 80,000 downloads since its inception. Those looking to show a little support can sign up for a Premium account which also provides access to additional prints.
Best Stock Photo Free is a collection of beautiful, high quality photos under Creative Commons license. The website was created as a hobby. Every week there are new pictures added.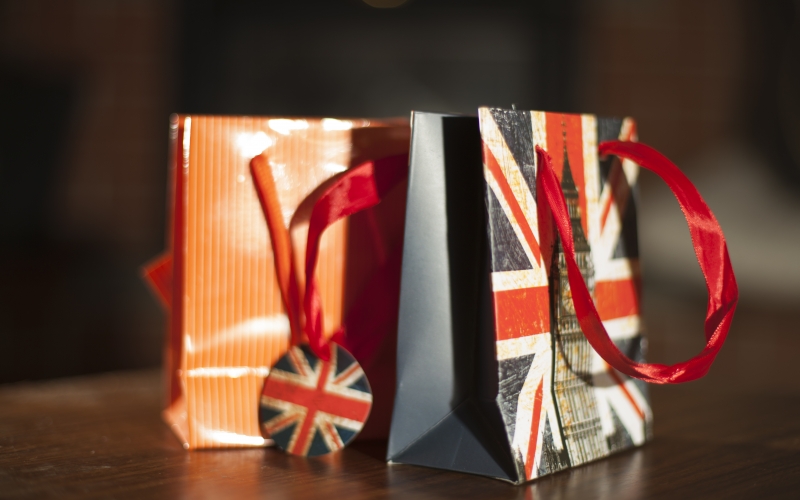 MorgueFile was founded as a way to provide artists of all types access to free reference material. Simplistic in set up and design, all pictures are high-resolution and free to use under creative commons cc0. It is named after a term commonly used in newspapers as the denotation of a file that holds past issues flats.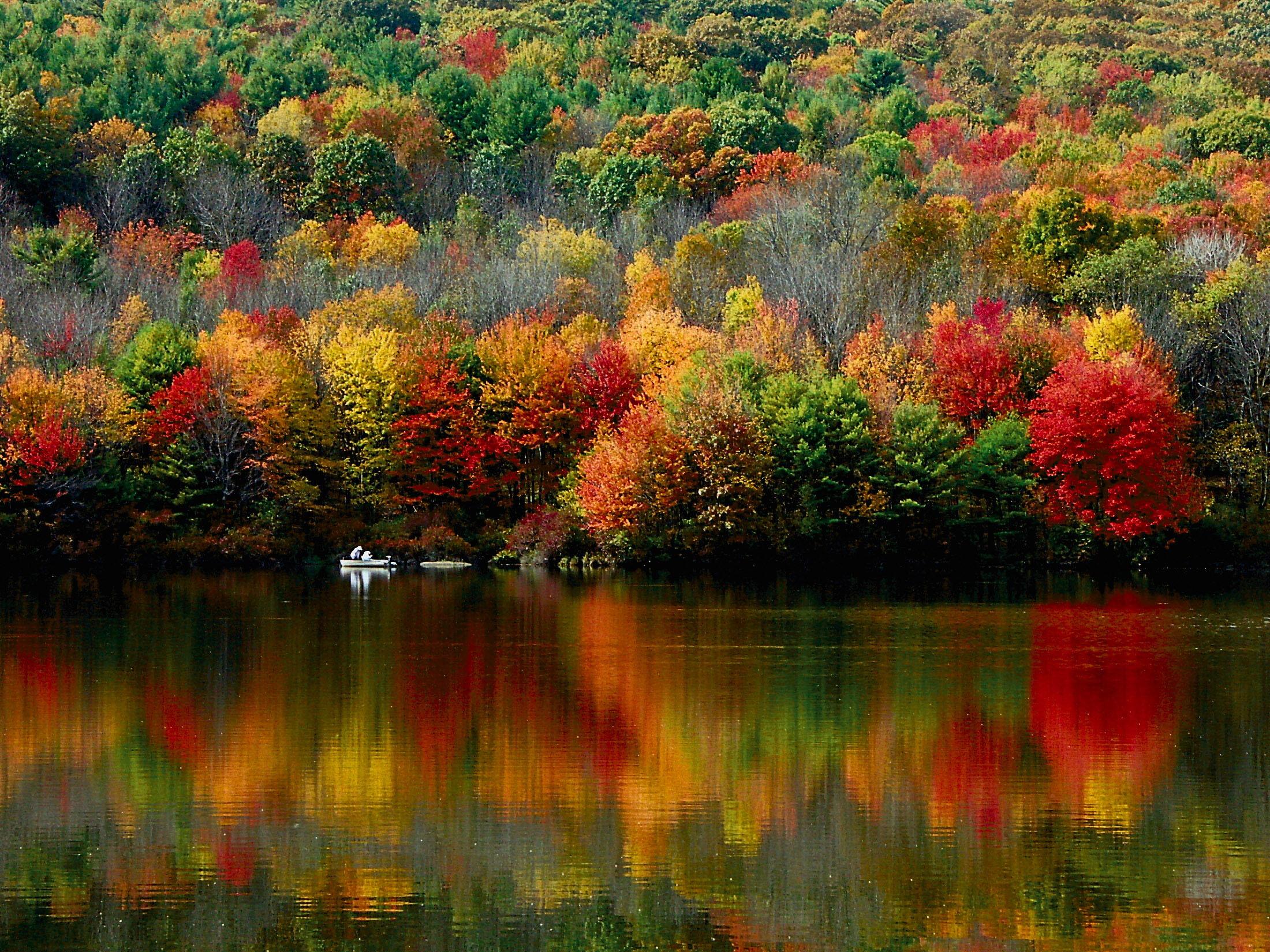 Run by Matt, Public Domain Archives came into existence when he realized there was no one hub where all public domain images could be searched. Since then, it has grown into a place where you can find what others have come across as well as post your own findings. Support comes from both donations and contributions. Images released under CC0 1.0 Universal Public Domain.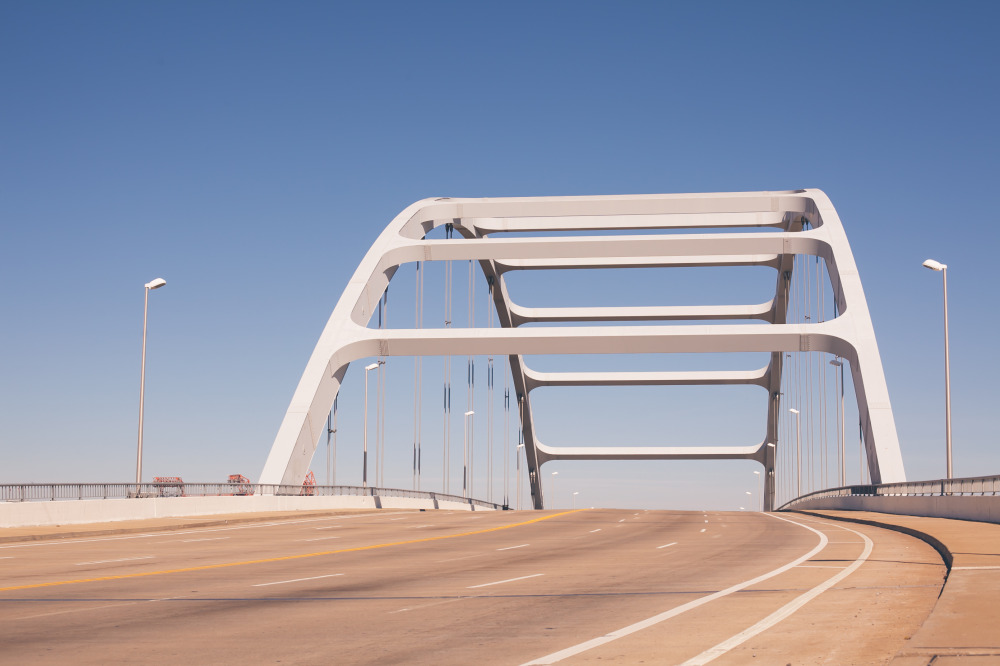 Conclusion
With so many joining the cause supporting free resources, there is no longer any reason to pay lots of money for awesome high-resolution photographs. Simply reach out to the internet and the internet will give to you what you seek in the form of great free stock images.
Other Resources You Might Be Interested In
How To Sell Your Photos Online
The following two tabs change content below.
Jamie Spencer
My name is Jamie Spencer and I have spent the past 10 years building money making blogs. After growing tired of the 9-5, commuting and never seeing my family I decided that I wanted to make some changes and launched my first blog. Since then I have launched lots of successful niche blogs and after selling my survivalist blog I decided to teach other people how to do the same.
Latest posts by Jamie Spencer (see all)